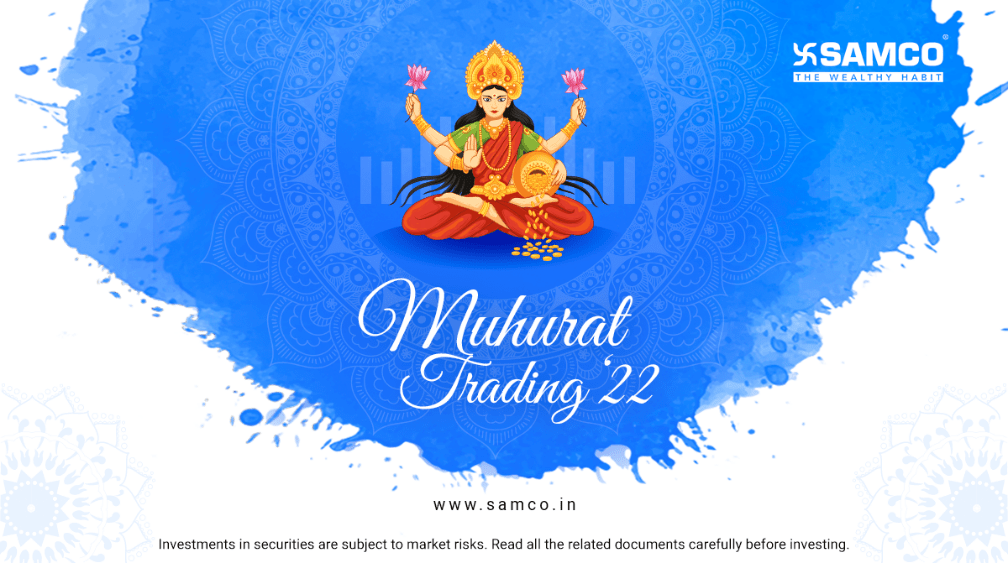 Given their advantageous position in the stock market, where they can exploit the best of both ends, i.e. risk moderation and substantial returns, they have become a favourite for seasoned investors. They also aid in diversifying an investor's portfolio. A company's graduation from small-cap, in most cases, attests to its growing profitability and productivity until it reaches the large-cap tier. In the process, there is an increase in both components of returns – dividends and value appreciation.
Key things an investor should look at before adding midcaps to their portfolio:
Financial Health: No matter what size's stock you're interested in, it's important to invest in companies with strong balance sheets. Given the unpredictability of business, a strong balance sheet can help companies survive the lean years. Moreover, a stronger balance sheet enables midcap companies to be less riskier. When investing in mid-caps, you are in a way combining the financial strength of a large-cap with the growth potential of a small-cap with the end result often being above-average returns.
Growth: Revenue and earnings growth are the two most important factors in long-term returns. Mid-cap stocks have outperformed both large-cap and small-cap stocks because of their superior growth on both the top and bottom line. Industry experts suggest mid-caps are able to produce better returns because they are quicker to act than large caps and more financially stable than small caps, providing a one-two punch in the quest for growth. Investors interested in mid-cap stocks should consider the quality of revenue growth when investing. If gross and operating margins are increasing at the same time as revenues, it's a sign the company is developing greater economies of scale resulting in higher profits for shareholders. Another sign of healthy revenue growth is lower total debt and higher free cash flow. The list goes on and all other factors used to assess strong quality stocks apply here. It is also vitally important with mid-caps that you see progress on the earnings front because that's what's going to turn it into a large-cap. Revenue growth is important but operational growth is vital.
Management Quality: The most important factor one should be mindful of while investing in mid-cap companies is management quality. Since large-cap companies have a long history of in-depth coverage by research and brokerage houses, investors can be more confident about the quality of their management. But in the mid-cap space we have to ensure that the company's management has the capability and bandwidth to take the company to the next level. However, as mid-cap companies are generally under researched, there is a need for stricter due diligence.
Competitive Advantage: This is one of the best ways to identify a good midcap stock. A company can stay in competition by offering better services and products as it grows. For example, Madras Rubber Factory (MRF Ltd as it is now known as) was started by a small town balloon toy manufacturer and the company has been improvising its products and services as per the demand of customers. This zeal to keep innovating and tweaking or diversifying their offering as per demand has given them a competitive edge over contemporaries and kept them going strong over the years. To spot whether a company possesses a competitive advantage, see how innovative they have been. You can do so by taking a look at the patents they have, how active their R&D wing is, and how frequently they launch innovative products and services. Competitive advantage can be in terms of product or price. Price advantage is also important. A price setter usually gets the first mover advantage to lead the rally while its peers follow. It is best to go with the leader of the pack rather than the laggard.
High Margin Businesses: Another important criterion for a good midcap stock is to look for businesses that have high margins. Usually companies command high margins either due to a lack of competition or some moat, some operational efficiency or because they command a leading position in the industry. Moreover, these stocks should have sustained margin over time that doesn't fluctuate every quarter or year.
Detailed profile, pros and cons of stocks in the model portfolio
Crompton Greaves Consumer Electricals (CGCEL), the demerged consumer business of Crompton Greaves (CG), is the undisputed market leader in the fans segment and a formidable branded player in the light consumer electrical market. Post demerger, the new management with wide experience in FMCG and consumer electrical space sat at the helm of the new entity with a mandate to focus on premiumisation and growth. New promoter (Advent) boasts of a long and credible investment history in consumption sectors. Advent has invested in nearly 50 consumer products and industrial companies and is investing in India since 2007. CGCEL has an excellent product portfolio focusing on product innovation and diversification. Crompton's efforts to save costs (via Project Unnati), focus on premiumisation and timely price hikes helped it protect profitability in unfavourable inflationary environment. The company has been focusing on appliances and the next key segment will be small appliances, especially mixer grinders. It is also looking to restore value in the market by bringing in innovative & premium products like the 'Antibacterial Bulb'. It has a robust distribution network in the consumer electrical space of 3,000 plus distributors and 100,000 plus touch points. The company's investment in rural business continues to drive growth. The company has a good track record of ~35% 32.78% ROE return on equity in the last 3 years. It also has a healthy dividend payout of ~26.7%. Going forward, macro developments like nuclear families, availability of easy finance and government's thrust on affordable housing are expected to push up the per-capita consumption in the country and sustain the growth momentum of this business. On the negative front, the company faces high competition from leading players such as Orient Electric, Havells, etc which could lead to a loss in market share in key products.
Was this article helpful?
Share