Samco provides one of the best referral benefits in the industry. By referring your friends you are eligible to get 10% of whatever brokerage we earn from your referee. Not only this you can earn 20 free trades on each successful referral.
There are several ways through which you can refer your friend and enjoy the above benefits. Let's see how you can refer a friend through Samco Star BackOffice.
Step 1: Log in to Samco Star Backoffice and login with your BackOffice login credentials. If you are logging in for the first time your password will be your PAN number in caps.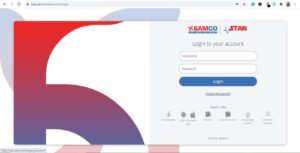 Step 2: Go to the Referral Centre and select the sub-option Refer.


Step 3: Here you can enter your friend's name, contact details, and click on submit.  You can also share a unique referral link on your social media accounts and whoever registers through your link will be automatically added as your referral.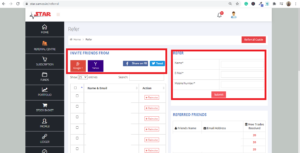 Each referred friend will be contacted by our team for smooth and easy processing of their Samco account
So simple isn't it?.
So what are you waiting for? Refer your friends and family members now!
In case you face any difficulty feel free to raise a ticket on our support helpdesk by clicking here.
Was this article helpful?
Share