Technology centered around
Customers
Introducing the new-gen Samco Trading App
1
Personal Index
Improve your personal rate of return from the stock market by creating and tracking your Personal Index.
2
Peer Comparison
Clients can now compare their Personal Index performance with their peers within the Samco investors
3
Net Worth Tracker
Clients can now track their Net Worth movement on a real time basis.
4
Social Sharing
For the first time, clients can share their personal index outperformance & net worth ranking with their friends & family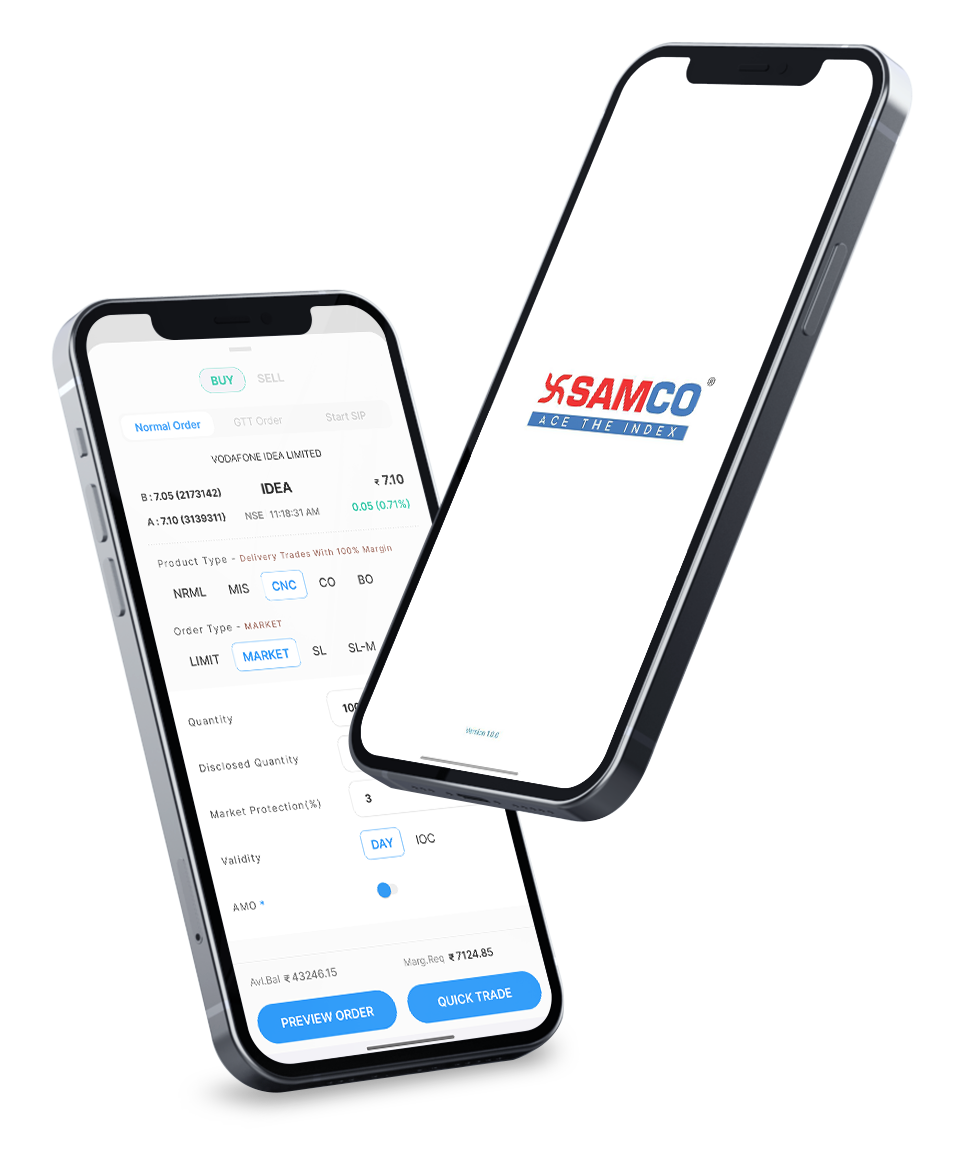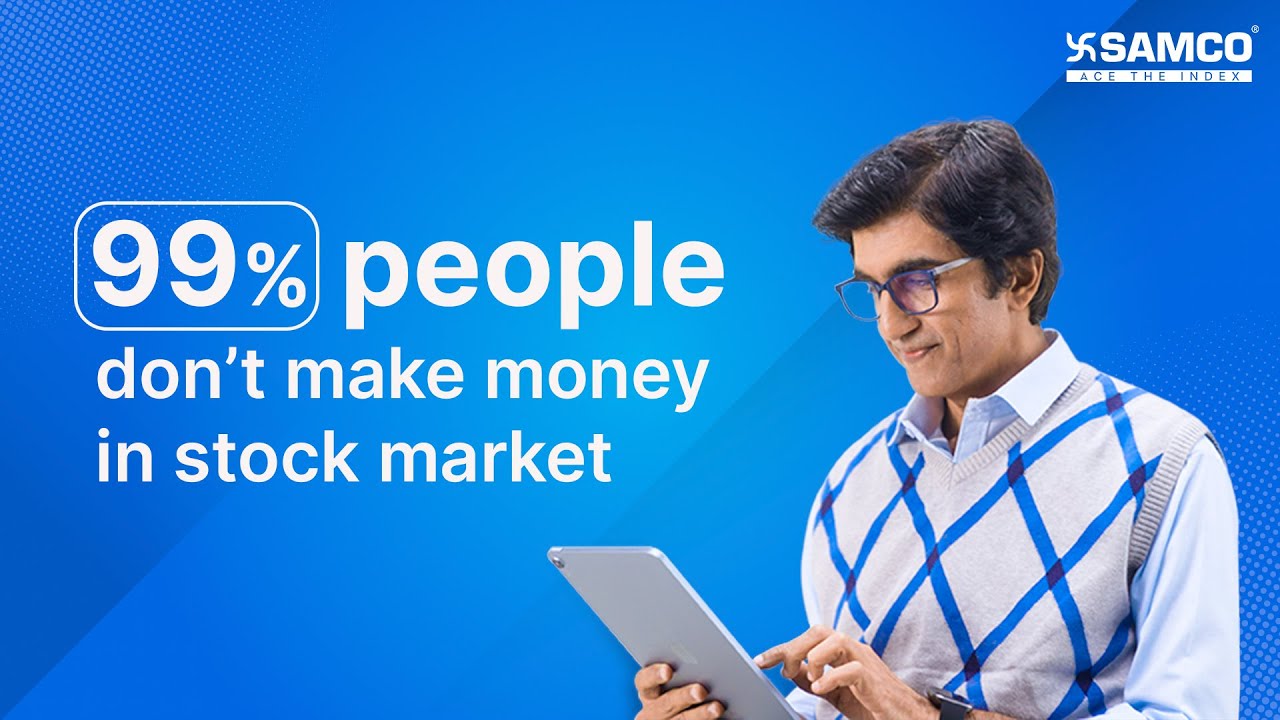 Start by discovering your stock
market performance
Portfolio returns may not tell your true stock market performance, your personal index can! Create & track your own personal index in just 5 mins.
Simplifying wealth creation
for you
Trusted by 3,00,000+ Investors. Start your trading journey with Samco today
Stocks & IPOs
Futures and options
Commodity derivatives
Currency derivatives
Mutual funds
Basket of stocks
Standing strong
since 2015
The Best Equity Broking House award by the Chhattisgarh government and CNBC Awaaz - 2019
5239
Cities Served
22
Transactions processed
7
Samco News Feed Read