Earlier in November 2019, we asked our customers for recommendations and feedback on StockNote app via a small survey. We received an overwhelming response on that survey with tons of feedback, suggestions, appreciations, recommendations, complaints etc…

The major feedbacks were regarding following features 
Need better-charting experience

Navigation experience has a lot of clicks

Tracking holdings with an average price

Better and light design

Optimising StockNotes and news

Later in December 2019, we started to work on all the above feedback received to create new StockNote version 2.0. Our R&D based out of Chennai made plans to make drastic improvements in charts, navigation, notes, design and a lot more.

Today we have released beta access to a select few customers for feedback and slowly the new StockNote app will be rolled out to all our customers.
Our promise is that we will take all feedback seriously and will improvise App experience till our customers are satisfied and give us a 5-star rating on the play store.
A glimpse of all improved StockNote 2.0
1. Improved chart experience:
Revamped chart experience with rich UI, along with new features like compare chart. You can now hard press anywhere on the chart to load the cross-hair and navigate seamlessly. Also improved experience of reading charts and specific values of indicators, moving averages, etc!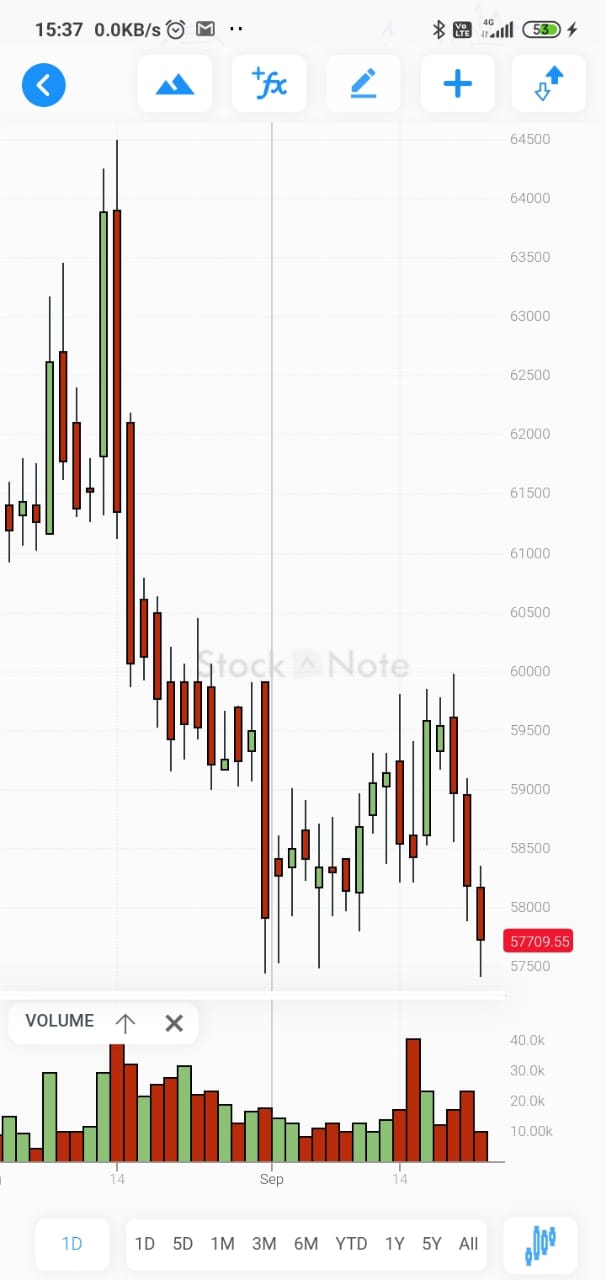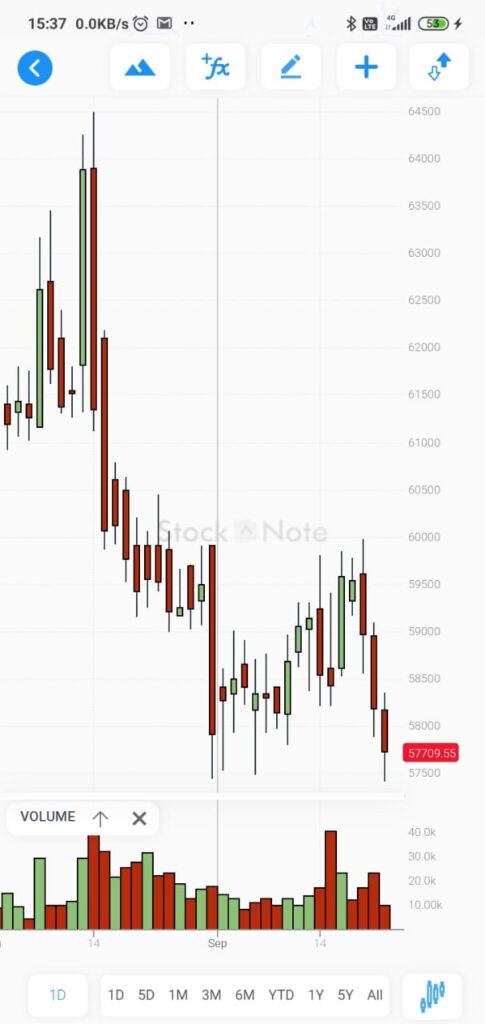 2. Improved stock notes and feeds:
All in one customised preview and enhanced UI for better readability and easy access to impactful information. Notes will be now more cleaner, relevant and insightful.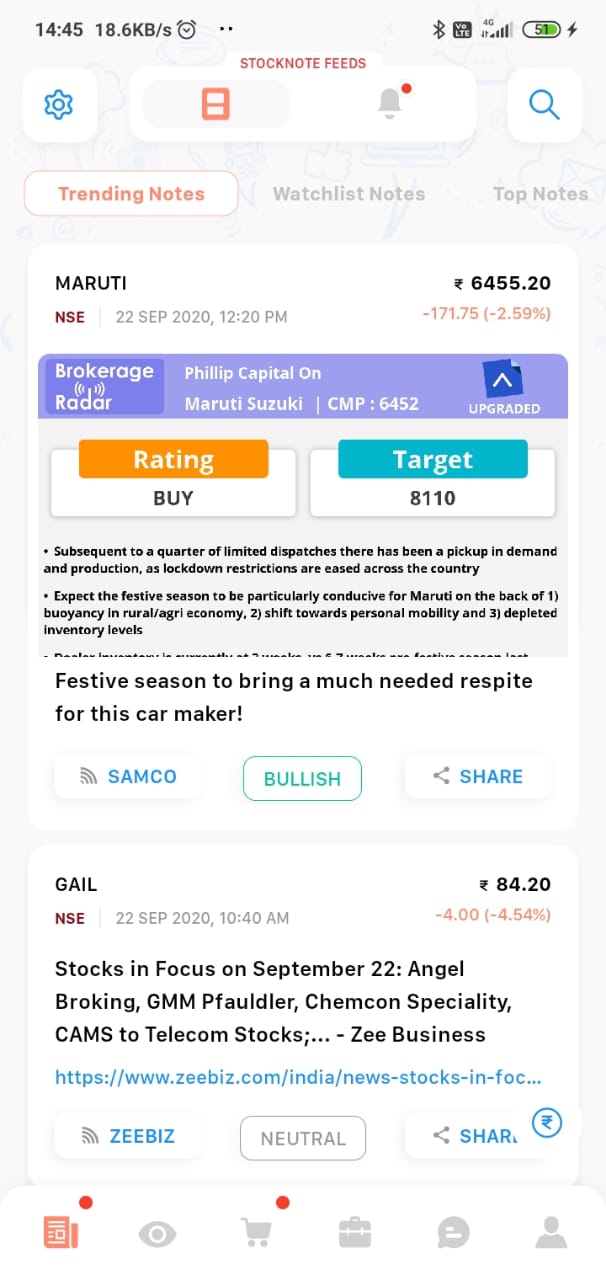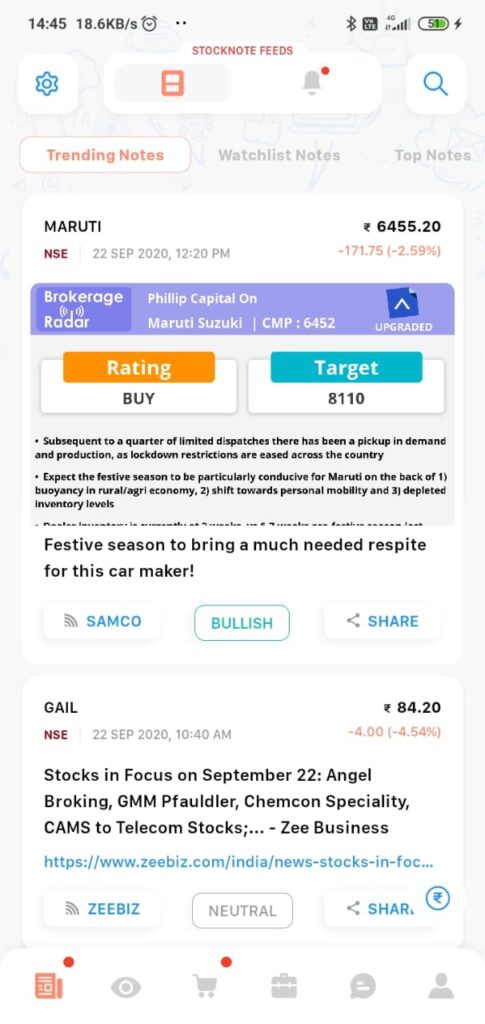 3. Improved user experience and design
A brand new look to StockNote app with a bright, light to eye design, optimized navigation for lesser clicks and more information.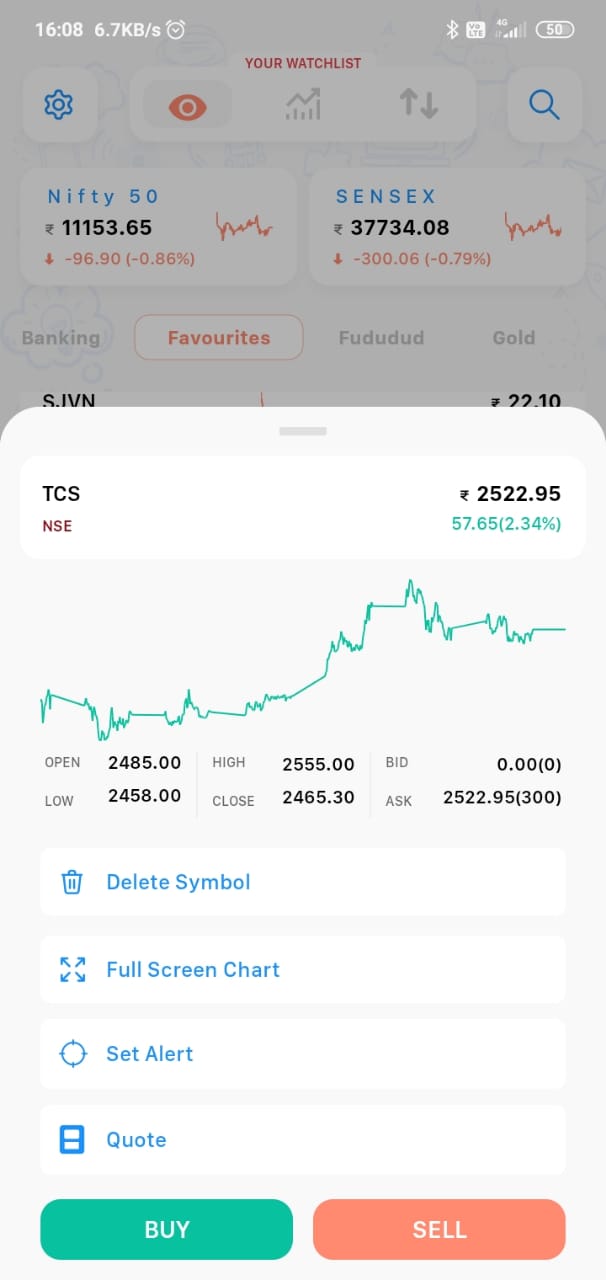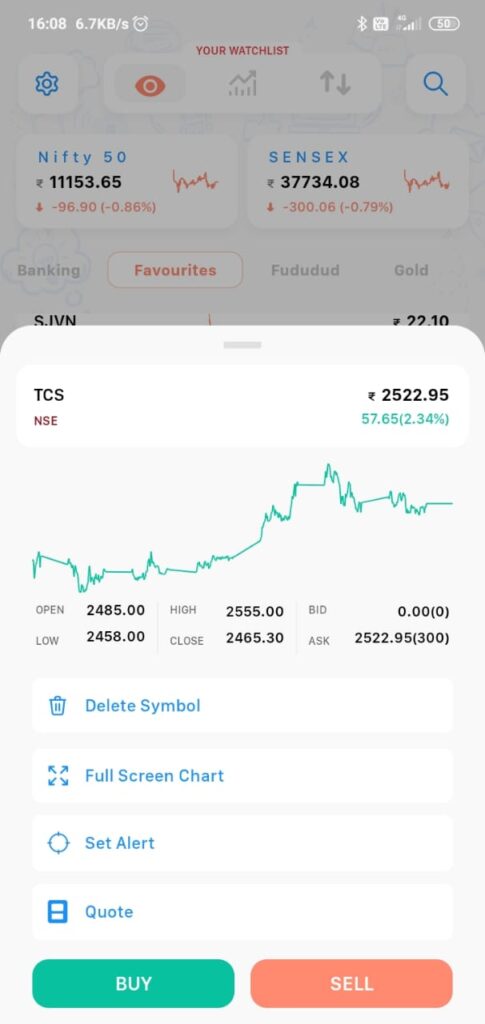 4.DarkMode
Don't Like white? No problem introducing all-new DarkMode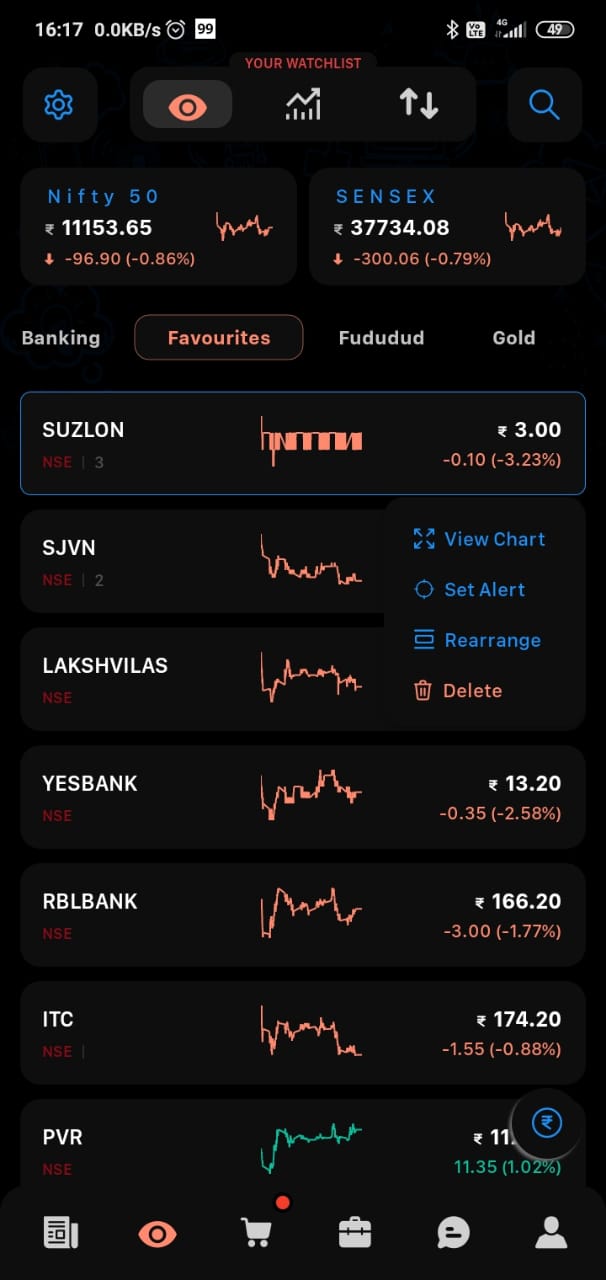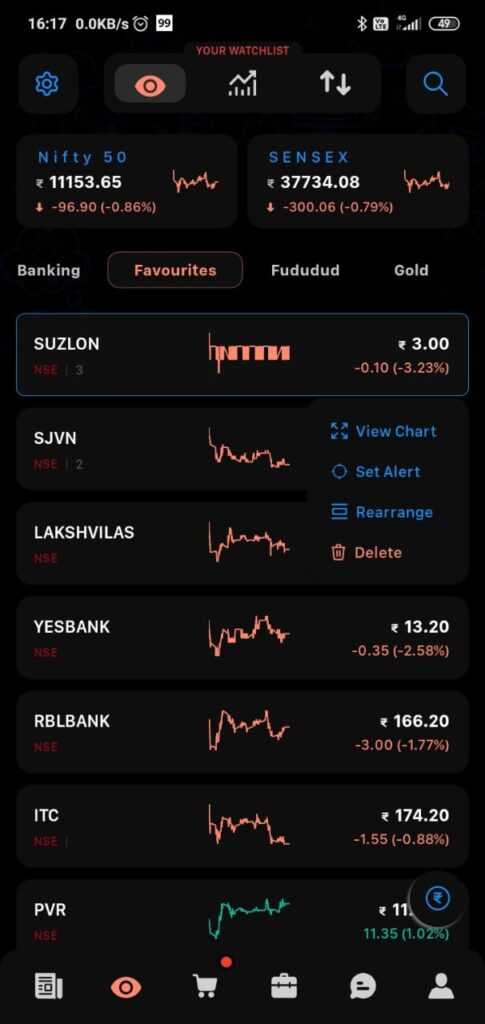 In case you wish to be a part of our beta program, please write to us on mobileapps@samco.in