Samco provides one of the best referral benefits in the industry. By referring your friends you are eligible to get 10% of whatever brokerage we earn from your referee. Not only this you can earn 20 free trades on each successful referral. Let's see how you can claim these benefits:
Step 1: Visit star.Samco.in and log in with your BackOffice login credentials. If you are logging in for the 1st first your password will be your PAN.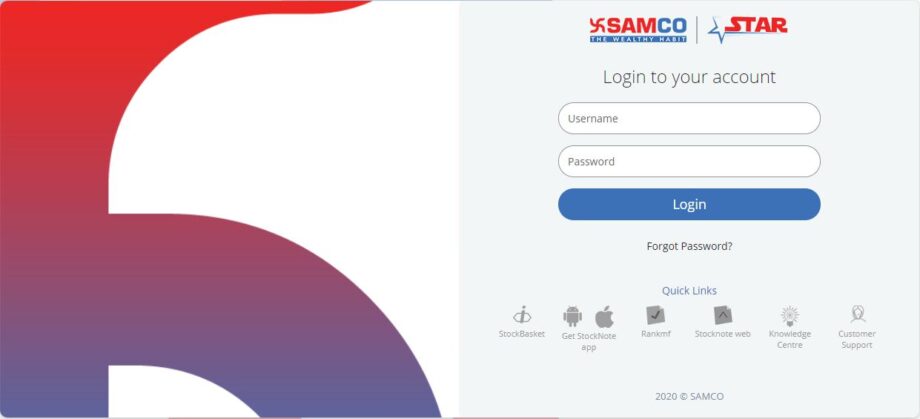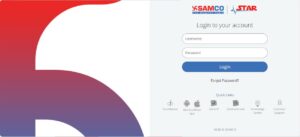 Step 2: Go to Referral Centre and select Wallet to claim brokerage earnings here you will find the total brokerage earned and clear withdrawal balance because every month brokerage is added in the preceding month.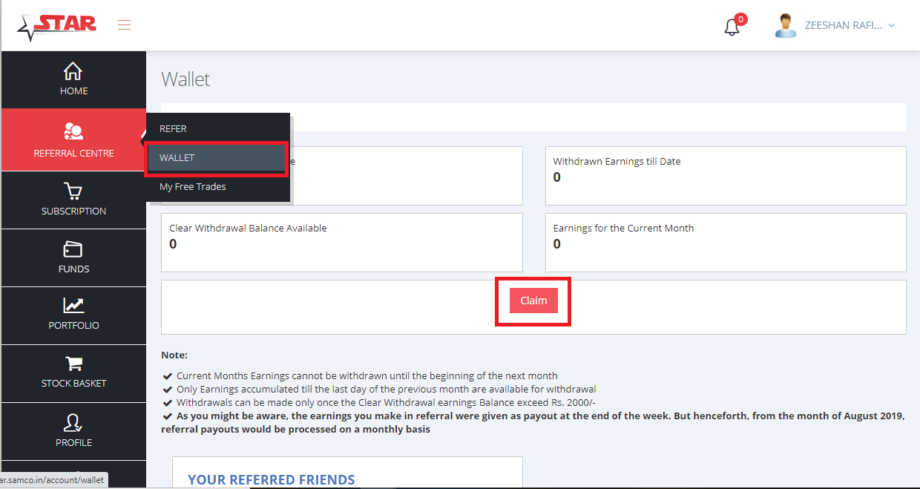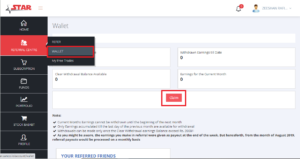 And click on "claim" to proceed after which the amount will be credited to your ledger in 24 working hrs.
Please Note: Brokerage benefit can only be claimed if your clear withdrawal balance is above Rs.2000
Now let's see how you can claim free trades. 
Step 1: Go to the Referral Centre and click on Refer. Here you will find the details of the friends you refer to and how many trades they have made till date. You can also refer more friends by creating your unique referral link which can be posted on various social media.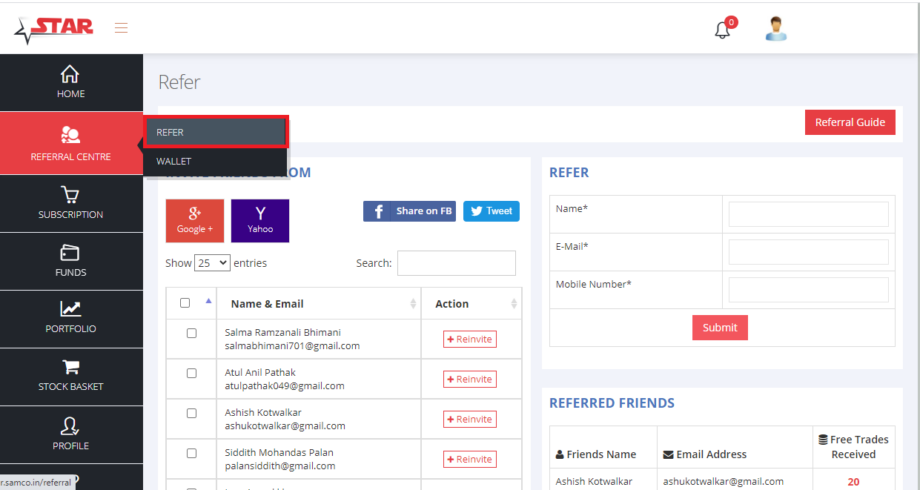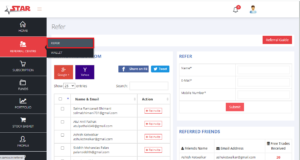 Step 2: Scroll down and here you will find No. of free trades you received, No. of free trades you already claimed, and No. of remaining trades (if available). Below which you can see the total cashback available for the claim and click on the claim to proceed to place a request.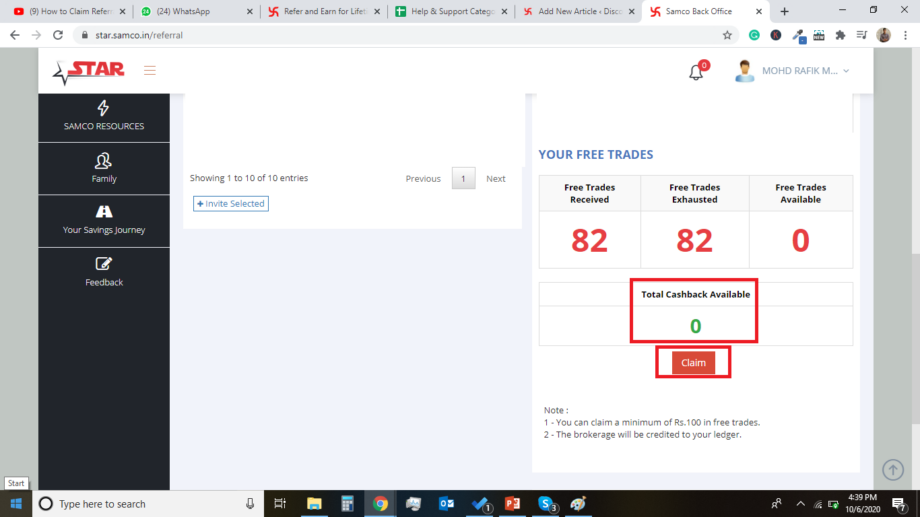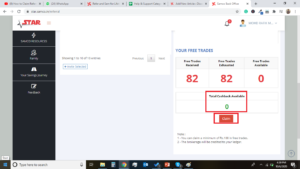 Once your claim is processed it will be credited to your ledger within 24 working hours.
Terms and Conditions for claiming referral benefits – 
Current Months Earnings cannot be withdrawn until the beginning of the next month
Only Earnings accumulated till the last day of the previous month are available for withdrawal
Withdrawals can be made only once the Clear Withdrawal earnings Balance exceeds Rs. 2000/-
As you might be aware, the earnings you make in referral were given as payout at the end of the week. But henceforth, from the month of August 2019, referral payouts would be processed on a monthly basis
You can also watch our short video tutorial here.