Usually, NRML Orders which enable traders to initiate carry forward positions are restricted in the Cash Segment i.e. NSE-EQ and BSE-EQ. However, with SAMCO's unique CashPlus product offering, clients can initiate positional trades in the Cash Segment by activating the NRML order type.
Clients can avail Equity Delivery leverage in over 300+ stocks with CashPlus on the BSE and NSE.
A CashPlus Subscription will activate NRML orders in NSE cash and NRML orders in BSE cash.
SAMCO is India's first and only discount broker to offer this facility.
Get Leverage up to 4x based on the shares bought. In simple terms, you can now buy stocks of up to Rs. 4,00,000 with only Rs. 1,00,000 cash available in your trading account.
A delayed payment charge of 0.05% per day shall be levied on the outstanding debit amounts.
For full details on how to trade with CashPlus and margin policies, kindly refer our blog on CashPlus. In case you have any questions on CashPlus, kindly refer the FAQ's on CashPlus.
Existing SAMCO Customers can subscribe to this product from the SAMCO STAR Back Office by following these simple steps.
Step 1 :- Login to your SAMCO Star Back office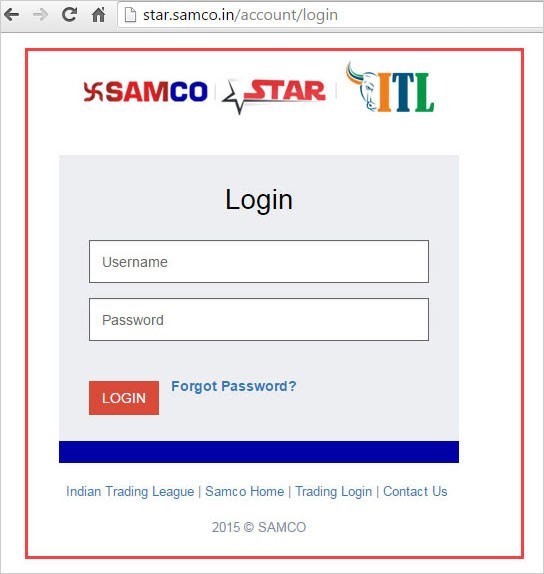 Step 2 :- On the Left Side Menu, Click on 'Subscriptions' and then 'Cash Plus'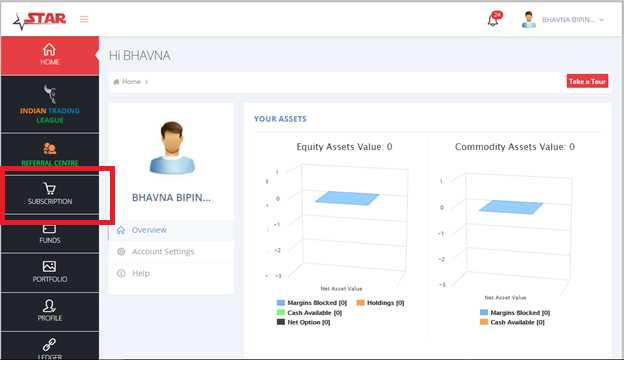 Step 3 :- First you have to agree to the Terms and Conditions with regards to CashPlus and also you have to pay Rs. 1000 / year for subscription of CashPlus Service. This can be either done by making payment online via Credit / Debit Card / Net banking or by Ledger Debit.
If you opt to pay Subscription fees via Credit/Debit Card or Net Banking then you will be re-directed to our payment gateway page, where you can enter your payment details and make payment.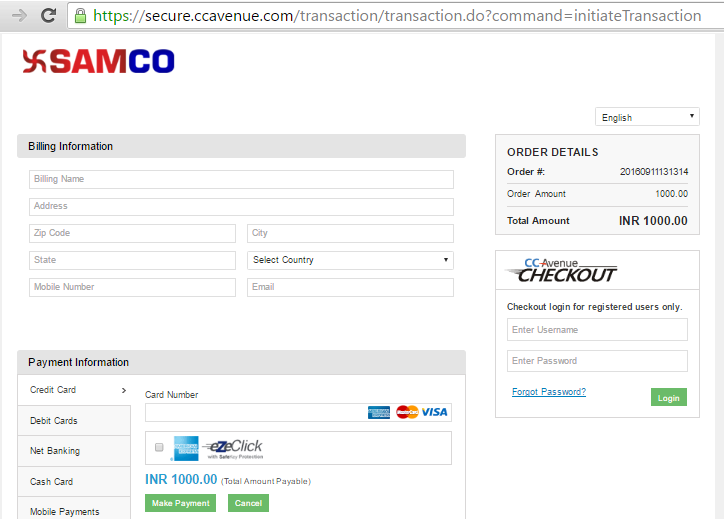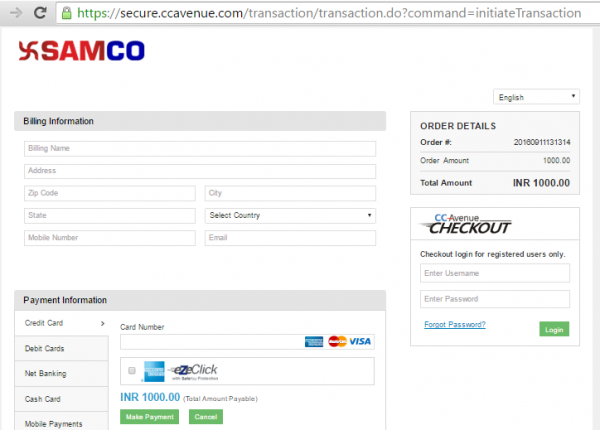 If you opt for Ledger Debit, the CashPlus subscription charges will be debited in your SAMCO Trading Account ledger provided there is sufficient balance available in your account.
Additional reference links