We at Samco are always committed to listen to all customer feedback and work towards improving our products and services dedicatedly. Post the launch of StockNote in 2018, we received appreciation from our customers. However, we also received tons of feedback on making the app better.
We are proud to release the all-new improved StockNote 2.0 Beta for all our iOS users today.
StockNote 2.0 Beta comes with a host of features:
Easy Navigation: All required features like order book, positions, holdings are now kept handy; you can now execute & monitor trades with just a few taps now.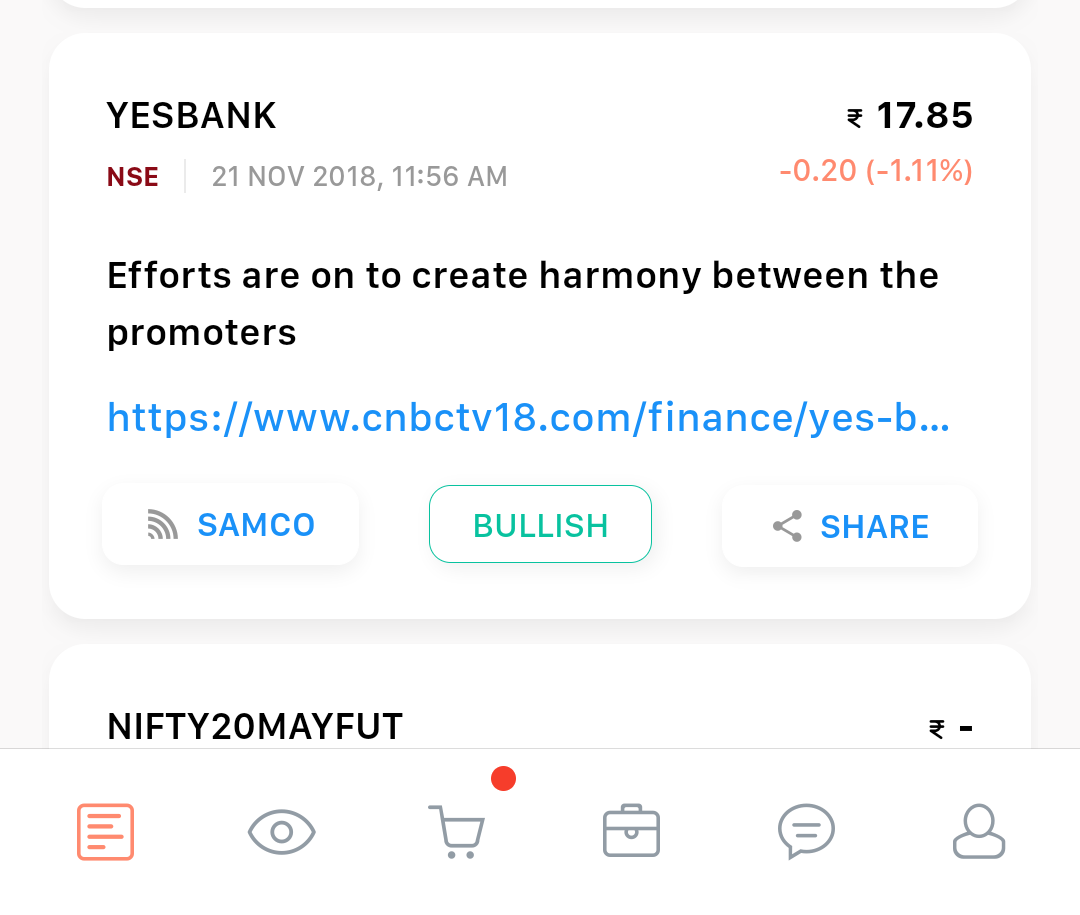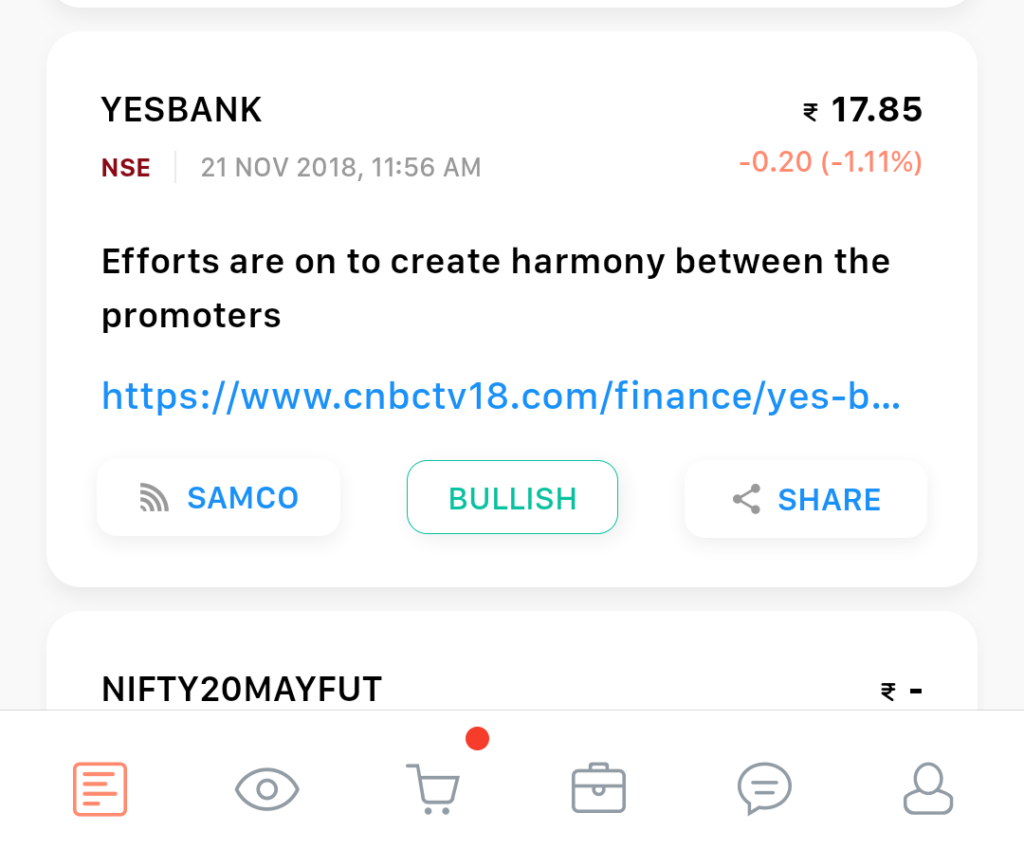 Improved Charting Experience: One of the biggest overhauls is in the charting. With a revamped chart experience, with a rich UI, you can now load the cross-hairs, draw lines, and assign 100+ indicators on your charts seamlessly.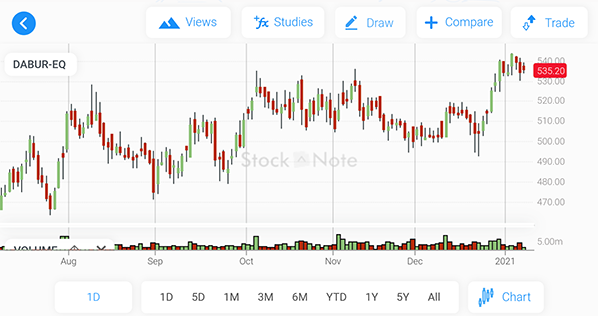 Improved personalized StockNote Feeds: The enhanced notes algo gives access to more relevant stock market news and insights. We worked on the UI to that gives a better reading experience. Notes are now more cleaner, relevant, and insightful.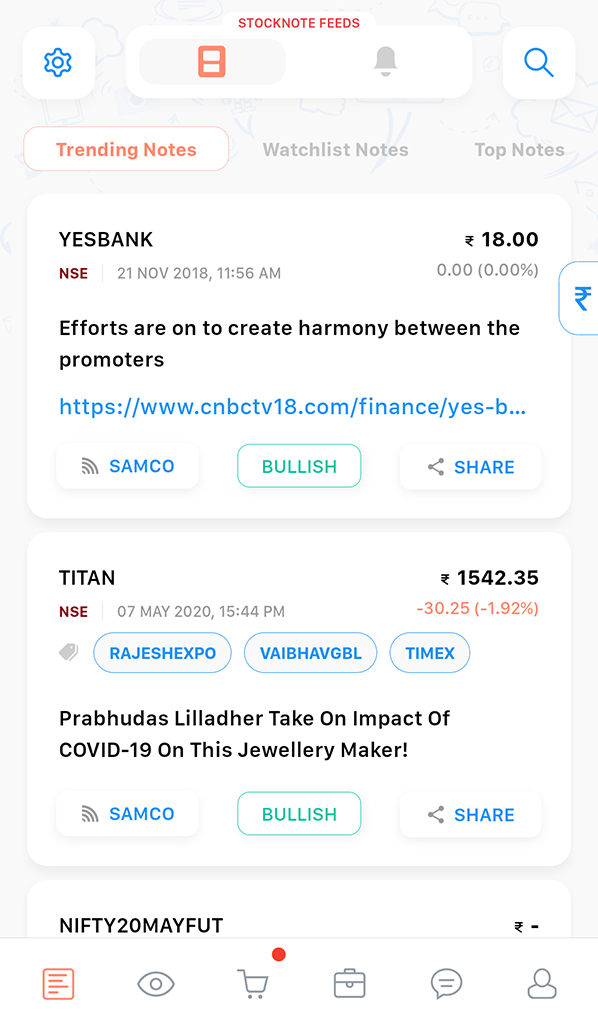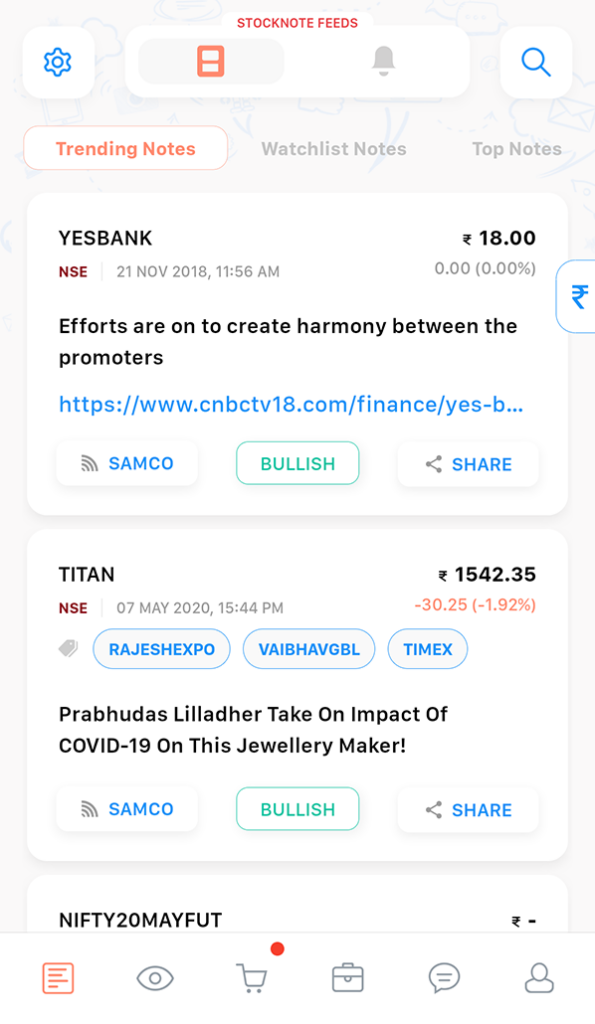 Prompt Alerts and Notifications: Now you can assign desired alerts to your favorite stock and watch them trigger instantaneously when your set conditions are met. You can execute orders on your triggered alerts with just a single tap from the notifications.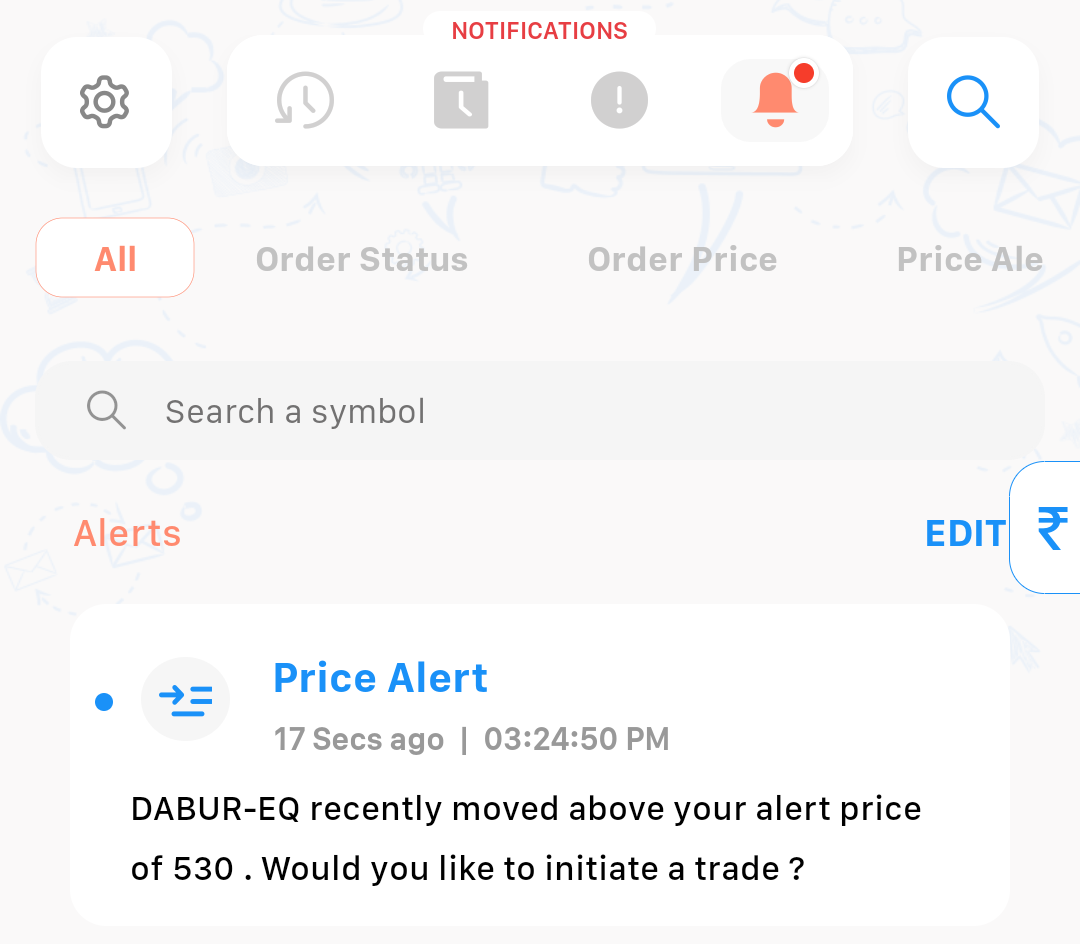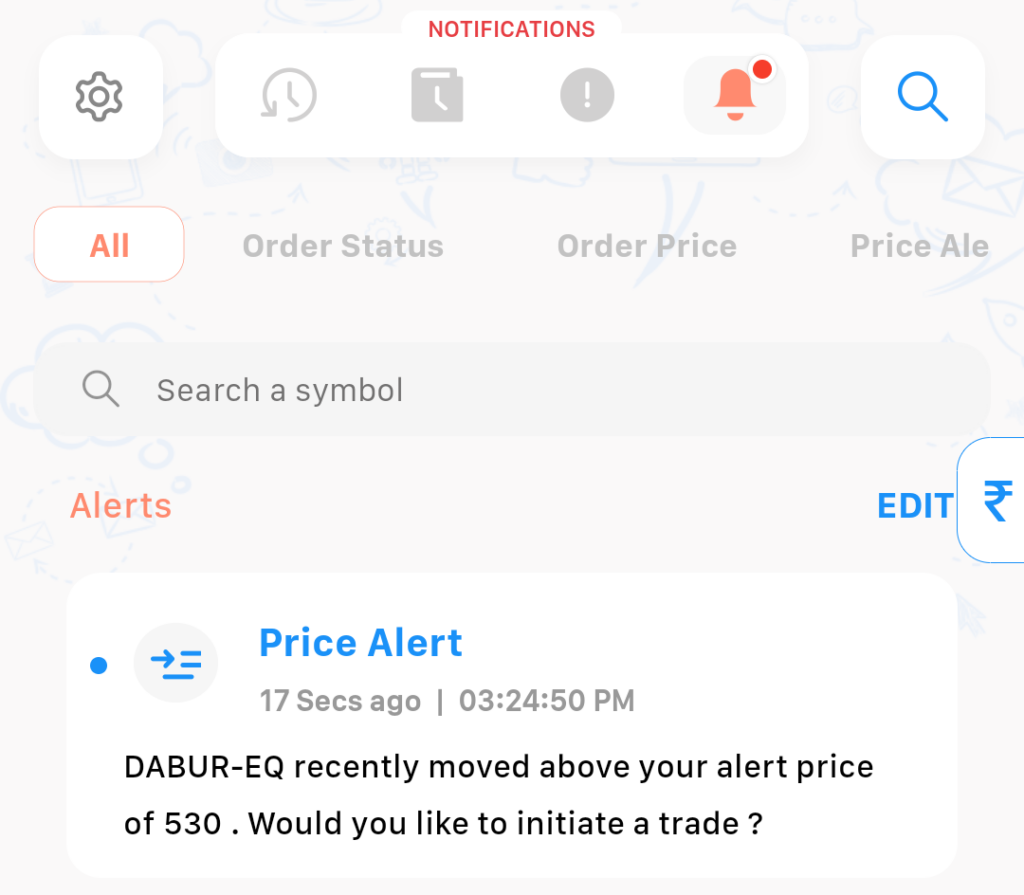 StockNote Chat – India's 1st Social Trading Experience: Set up multiple private chat groups with your family and colleagues on the StockNote app to share trading ideas, live market quotes, and active orders instantaneously.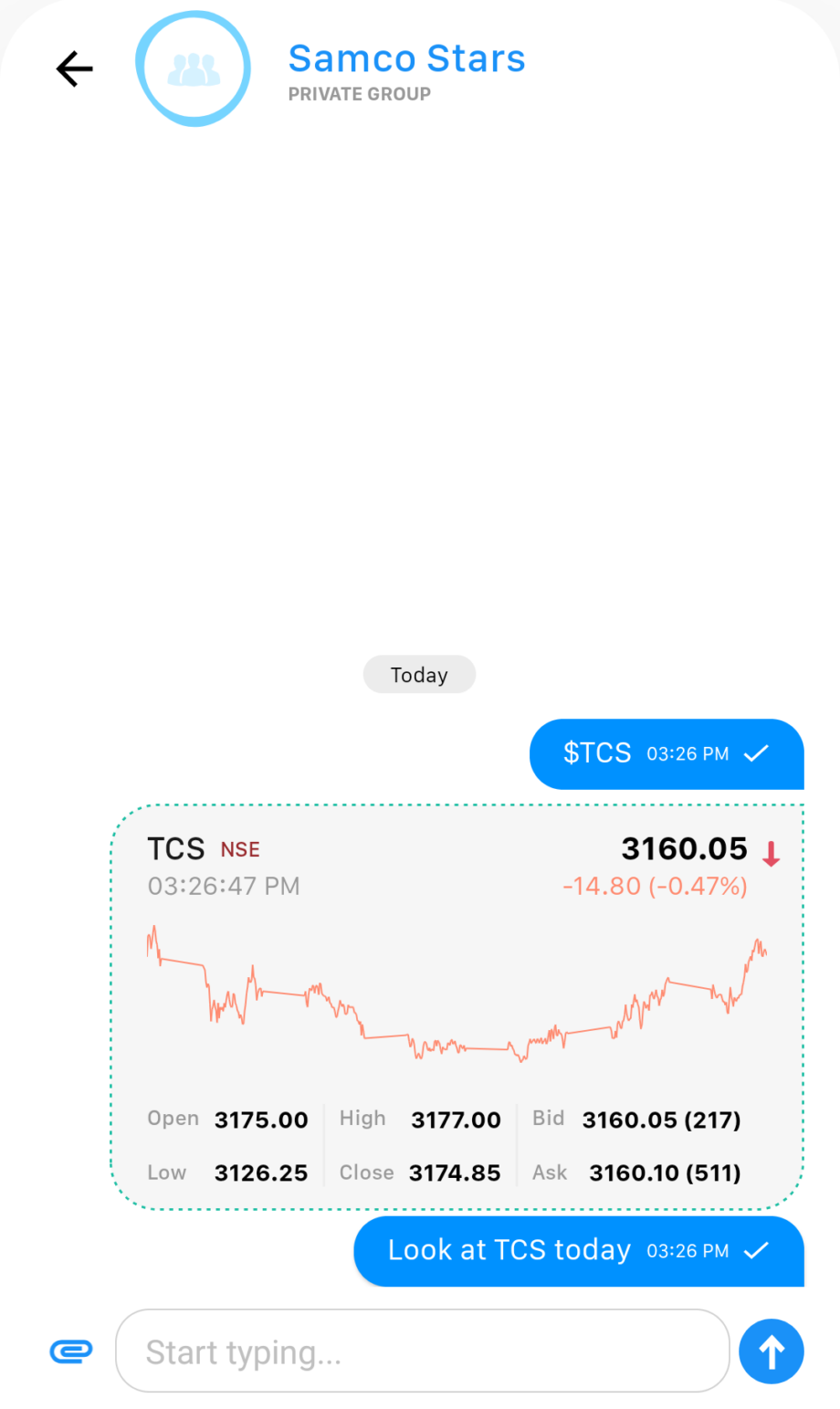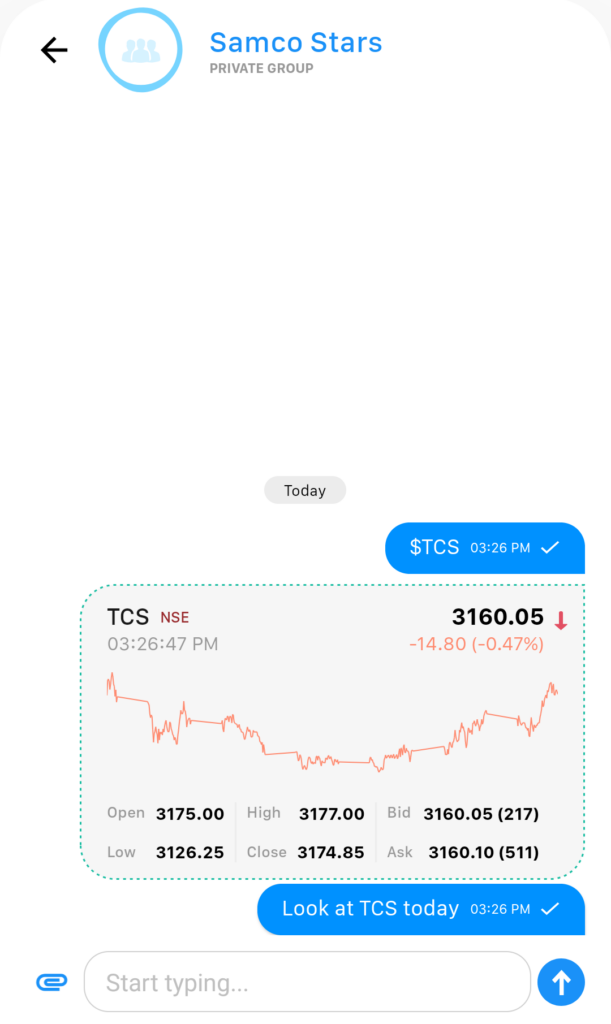 Enhanced UI and UX: A brand new look to StockNote app with a bright, light to eye design, optimized navigation for lesser clicks, and more information. And, it even comes with a sleek dark mode.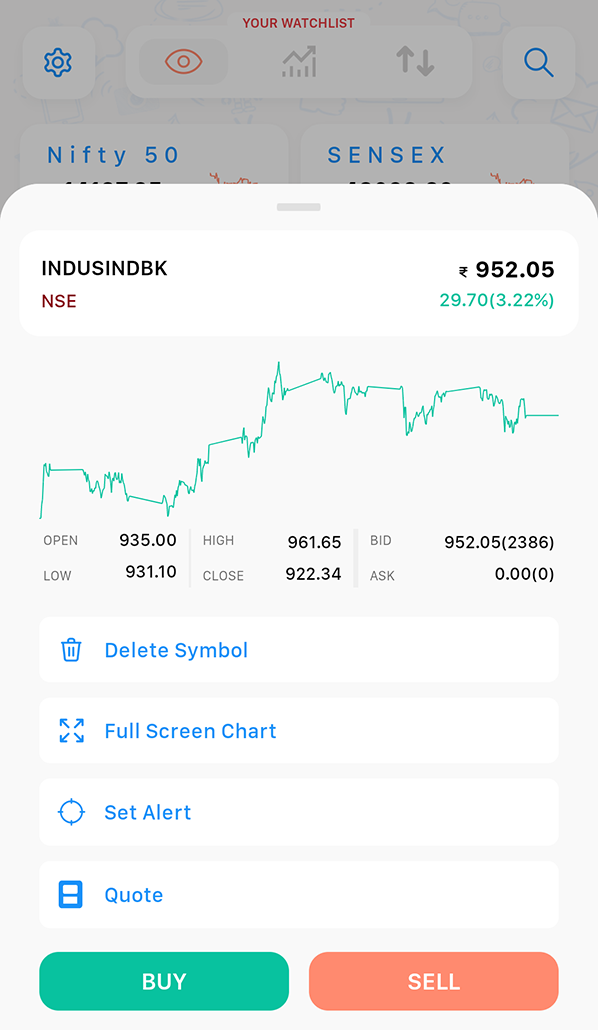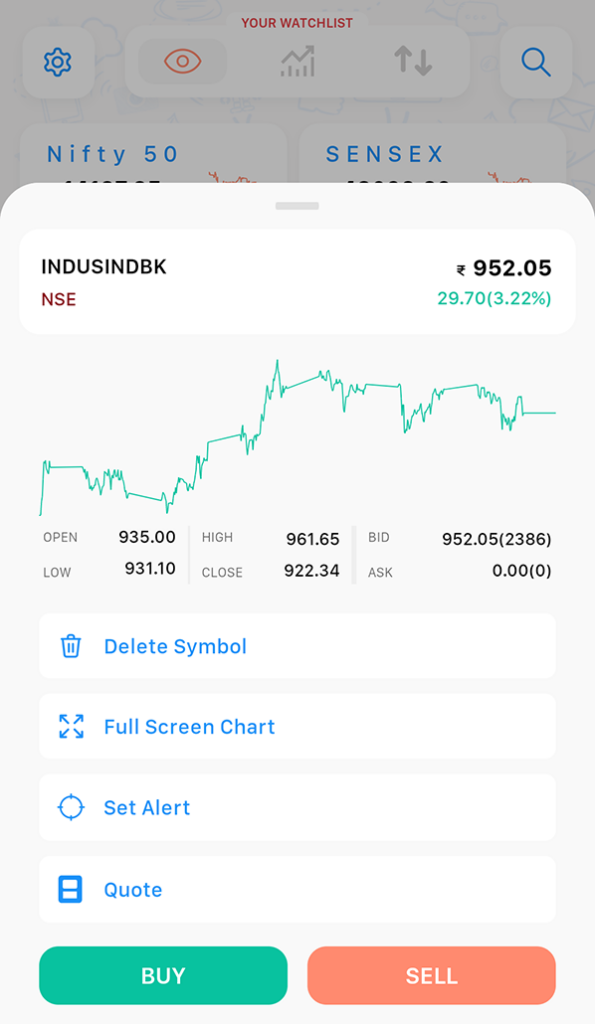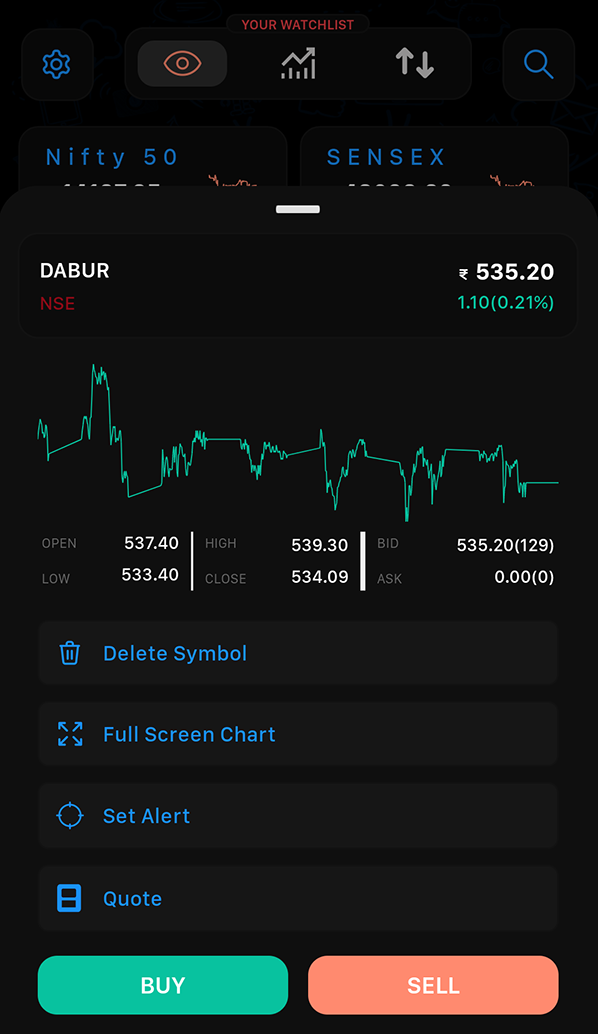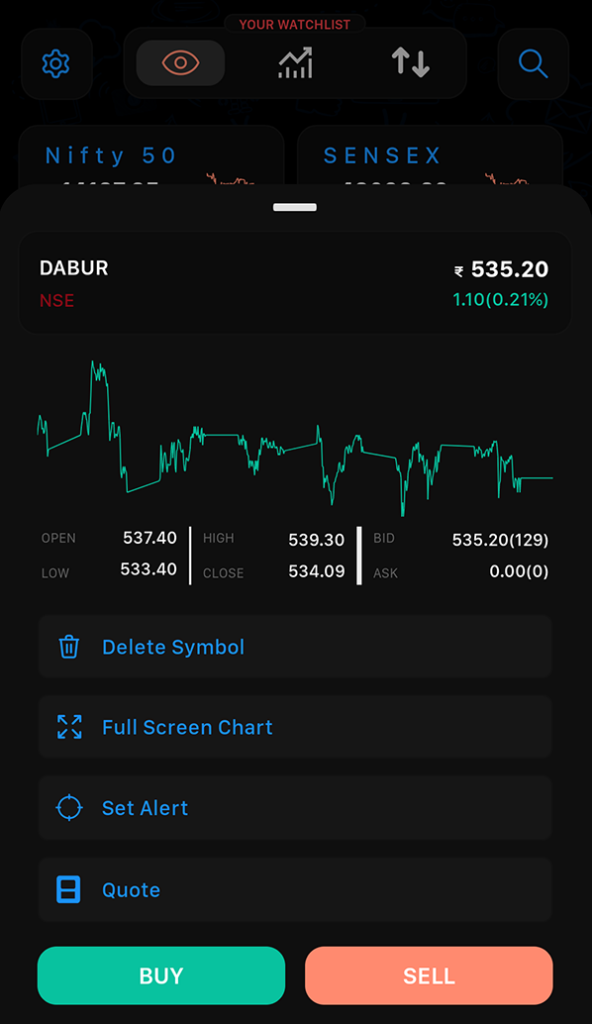 Follow these steps to install the Beta iOS App via public link invitation :
Install the TestFlight app on the iOS device that you'll use for testing. Install Now →
Tap View in TestFlight or Start Testing; or tap Install or Update for the app you want to test.
Go ahead and install the all-new StockNote 2.0 Beta and experience superfast and reliable trading.
Upgrade to StockNote 2.0 Beta →
If you wish to share your feedback on this new update, please feel free to send it to me on pratik.Adani@samco.in
PS: Please note, this beta version might have some minor bugs. If you find anything that is not right, please write back to us on mobileapps@samco.in, and we will get that fixed.