Visit http://star.samco.in to view or download the ITR statements from the Samco Star Back office. Once you go on the link, enter your credentials (User Id – Client Code & Password – Could probably be your Pan Card Number)
You can watch these videos for a better understanding of How to download the statements
Ledger Statement


Profit & Loss Statement


Trade Book


Holding Statements

If you do not wish to see the video , you can also refer these instructions to move forward.
Step 1: Log in to Back Office:- star.samco.in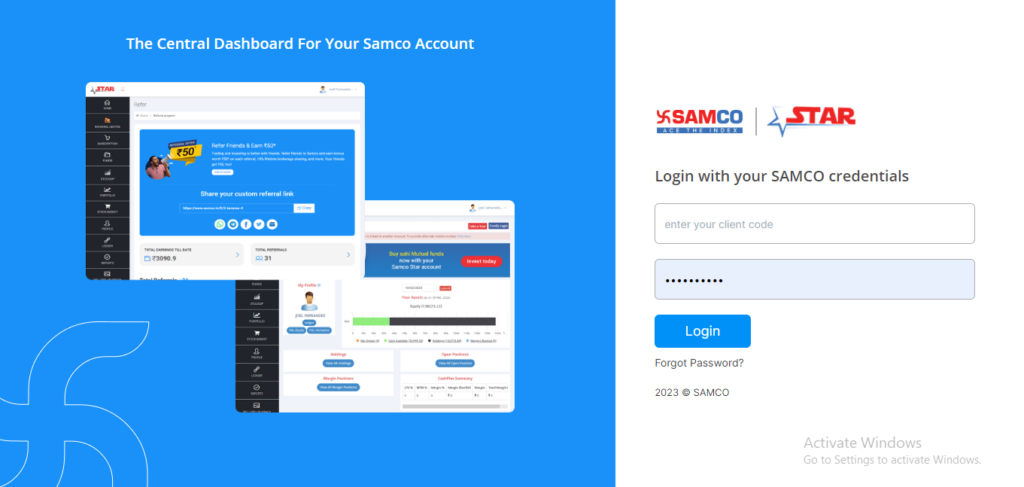 Step 2: Once you've logged in, choose the report you want to view, download, or even email to yourself. Reports generally required for ITR are Profit and loss statements, Holding statements, Trade book summaries, and ledger statements.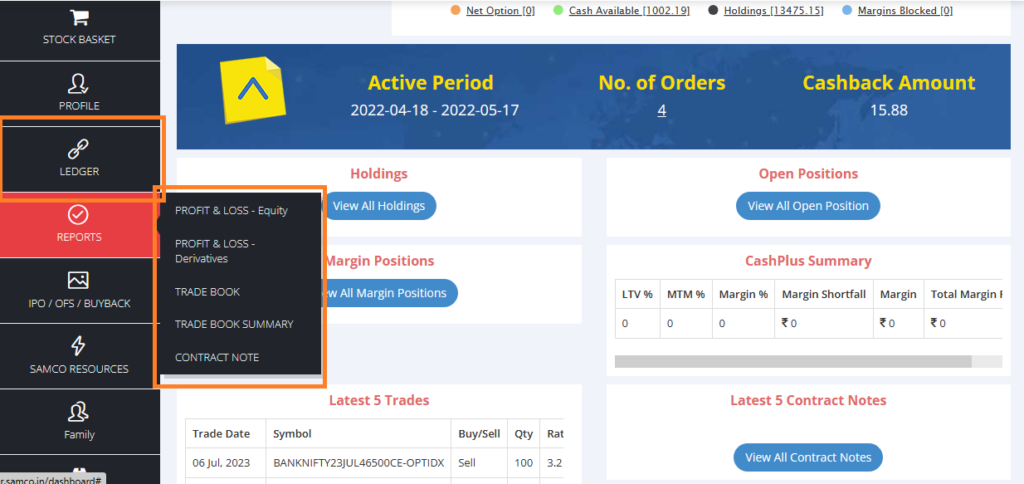 Step 3: Select the prompt financial year and segment accordingly.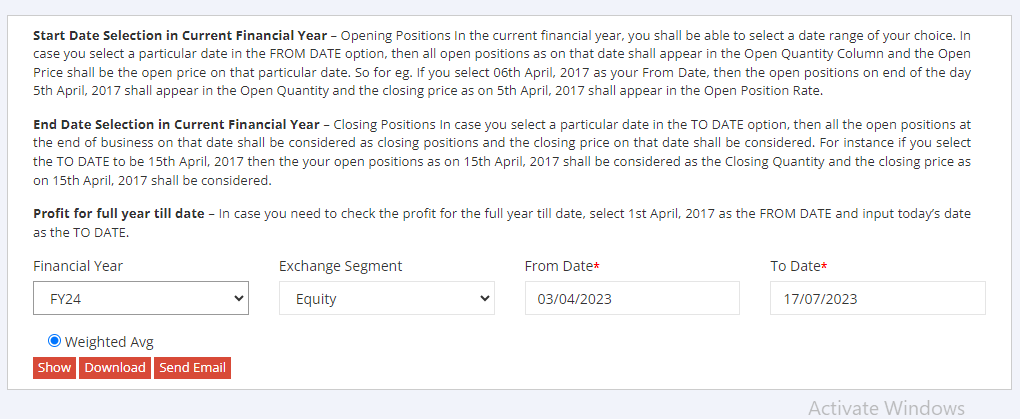 The statement can be downloaded or sent to your own email address by clicking the show tab. On the show tab, you will be able to view the statement. To download it, click on the download button. To send it, enter your email address in the box provided.

We believe this information will be of great help.
Was this article helpful?
Share