Setting up Emandate help to smother the execution of your stock SIP transactions.
Here are the step, to set up mandate for stock SIP on Samco App
Step 1: Login to your Samco App.
Step 2: Click on orders, then click on Smart Orders
Step 3: Toggler the button to SIP
Step 4: After creating a stock SIP you can see an add mandate indicator on your screen.
Step 5: Click on add mandate.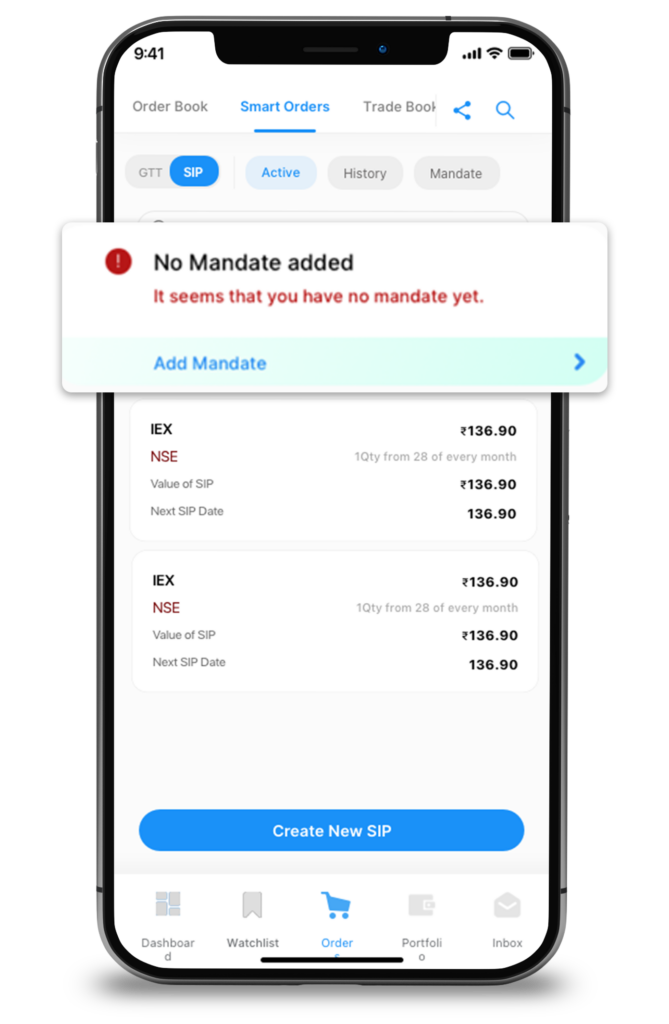 Step 6: Then select between Net Banking or Debit Card whichever is preferred.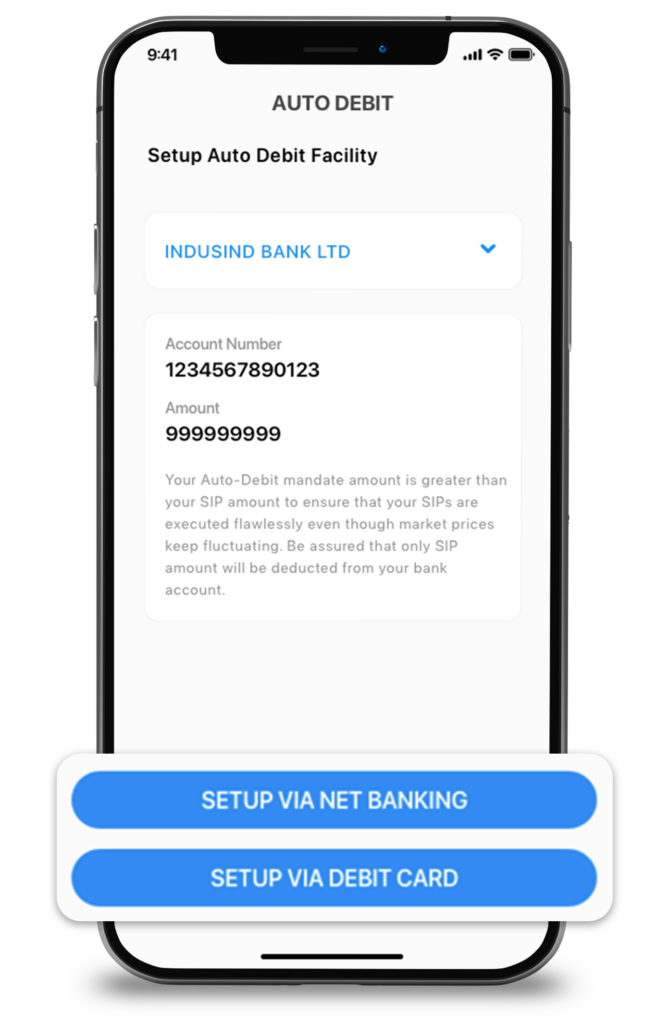 Step 7: Enter your account number for confirmation, accept the terms and conditions, and click on Proceed.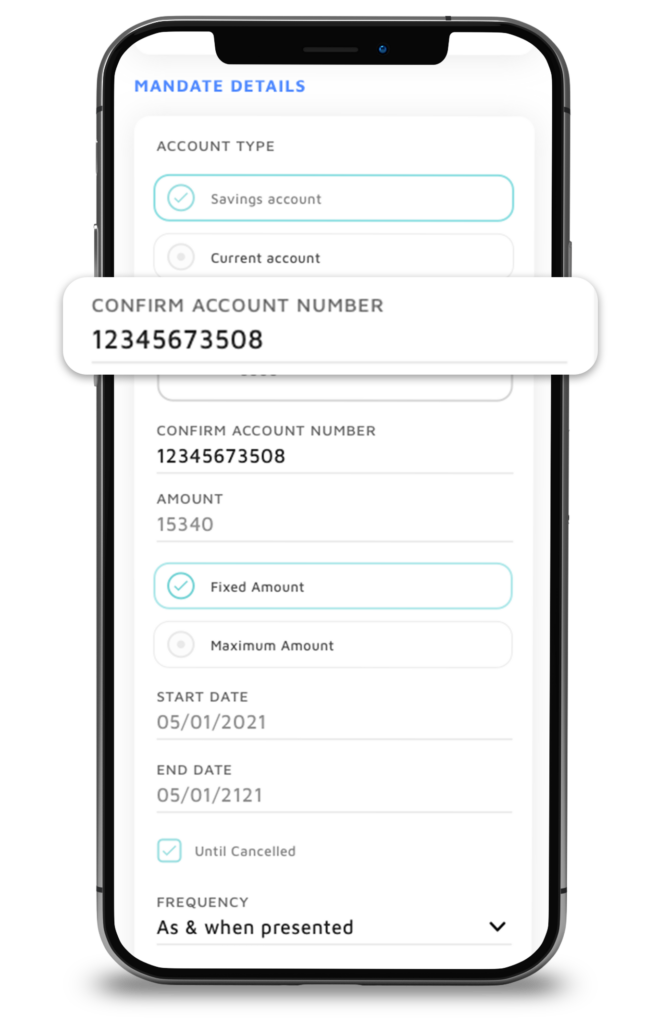 Step 8: Verify all the details and confirm by clicking on Proceed.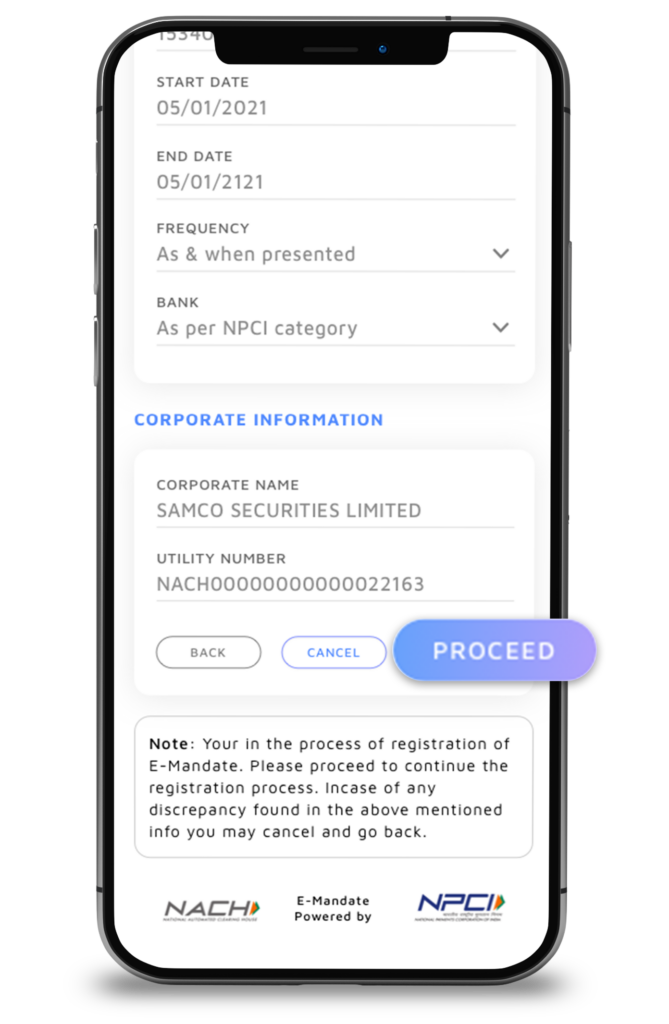 Step 9: Follow the on-screen instructions to complete the process on the bank's mandate approval gateway.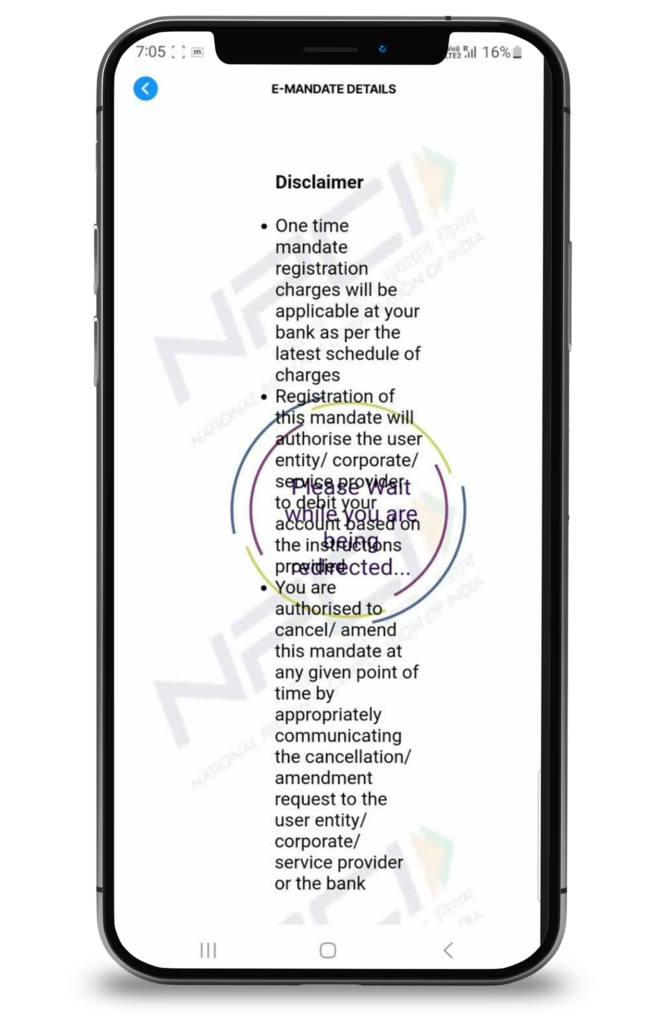 Step 10: Congratulation! Your mandate is registered successfully.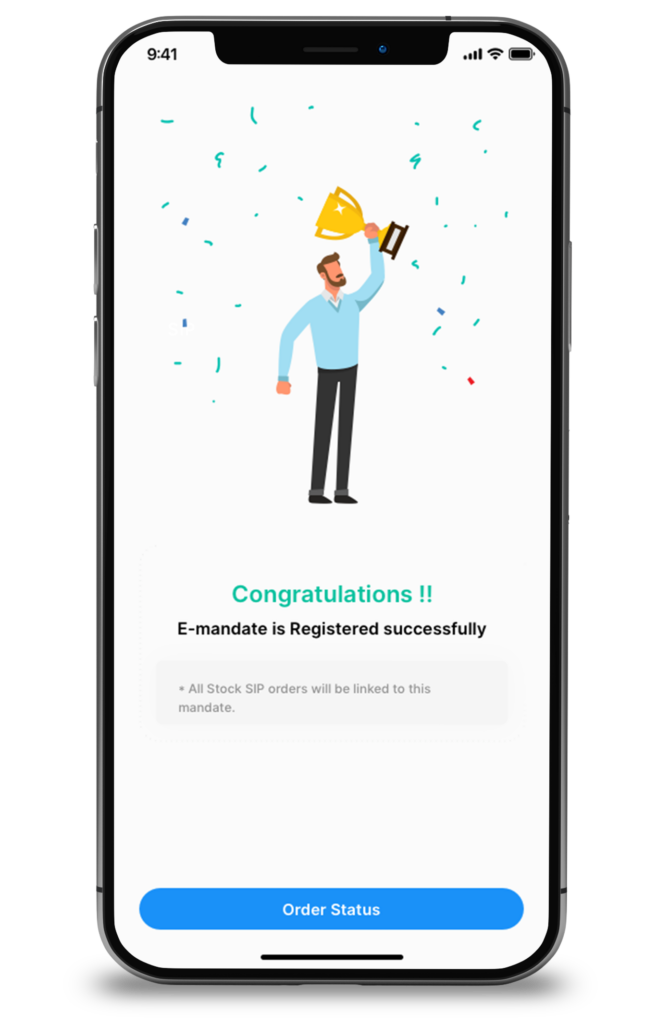 Was this article helpful?
Share