You can now apply for IPOs through SAMCO using the UPI App.
Follow the below steps to download the BHIM UPI app and apply for an IPO.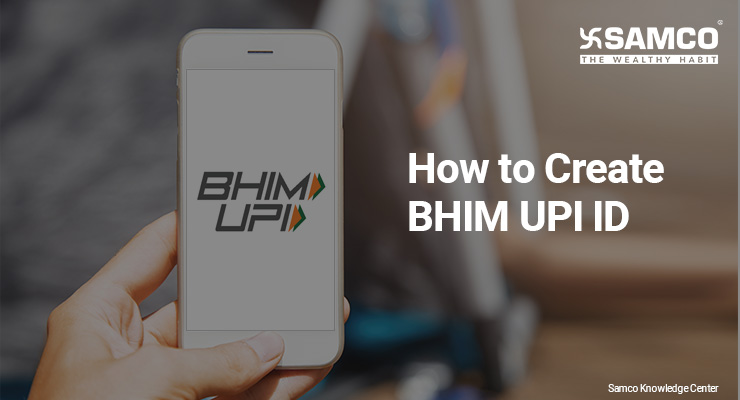 Step 1.Download the BHIM APP from the Play Store or you can click here to download it.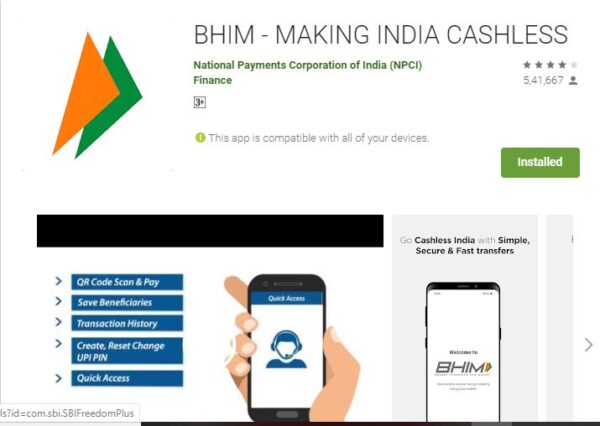 Step 2. Click Next,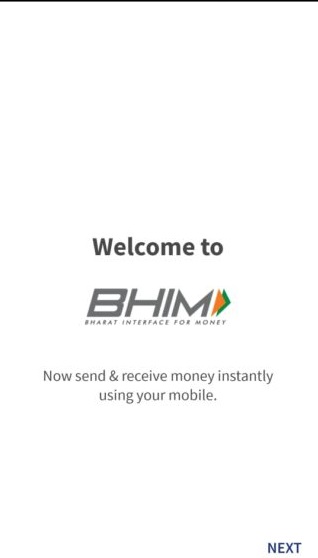 Step 3. Allow the following access,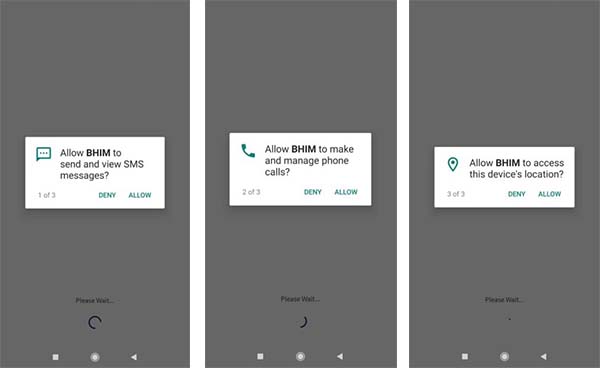 Step 4.Click NEXT, To Verify/registered Mobile Number with UPI (It takes a few seconds to verify)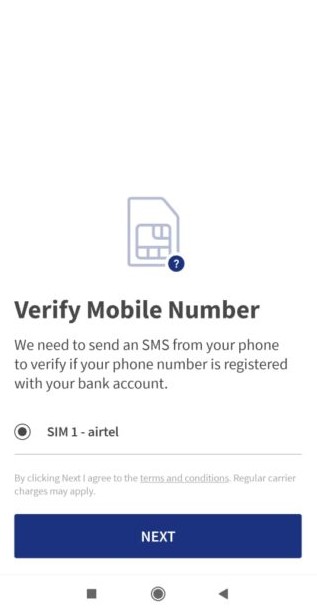 Step 5.Now Register the Passcode. (This Code is required to open the BHIM App)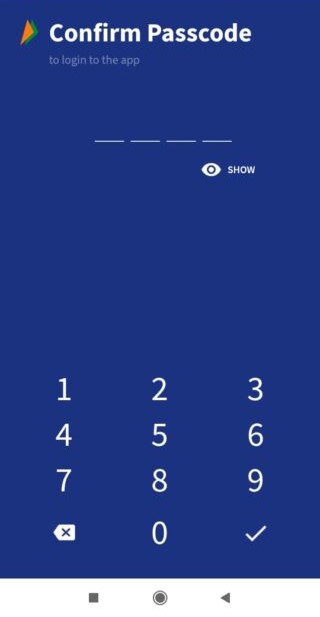 Please note: Passcode should be same in both
Step 6. Please Select Your Bank, and Click Next to Select your account.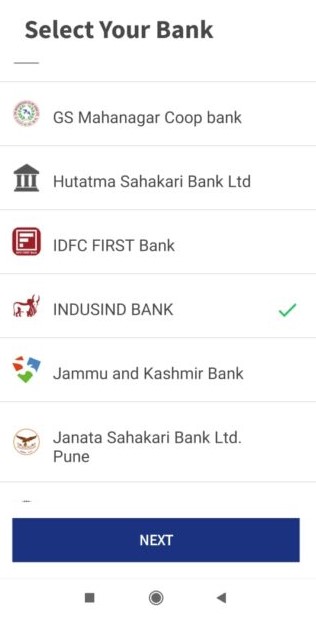 All Set!
This is a Dashboard of your BHIM UPI. (New UPI User will get the Option to create UPI Password by clicking on Bank Account)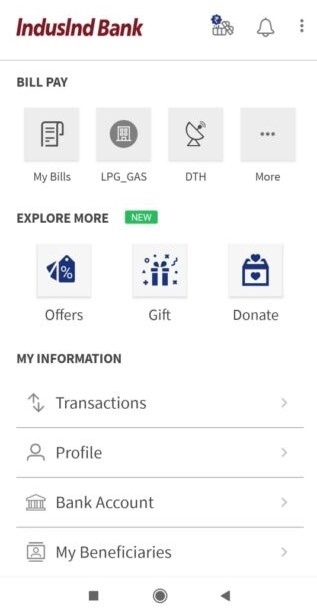 Click on Profile Section to get your UPI ID
You can also watch the video on How to Create your BHIM UPI here
Was this article helpful?
Share