In this article, we will discuss
Introduction
As the festival of Diwali approaches, traders across India prepare for a moment that has been cherished for generations. Traditionally, Muhurat Trading is considered an opportunity to secure blessings and prosperity for your investments. It's the time when traders, both seasoned and new, seek the most auspicious moment to buy and sell stocks. During this time, it's common to find the Swastik symbol that is deeply associated with the Shubh Muhurat that arrives during Laxmi Pooja, a time believed to be particularly auspicious and prosperous for trading.
Embracing the spirit of Muhurat Trading has never been this convenient. As Diwali approaches, a time-honored tradition beckons you to participate in a moment of auspiciousness. This year, Samco invites you to join the celebration, bridging tradition with innovation through their unique app. With the Samco app, you can experience Muhurat Trading like never before, where the past meets the future in a seamless blend of tradition and technology. Here's what you need to do to make the most of this auspicious occasion.
Steps to Unlock Prosperity this Muhurat Trading
Step 1: 
Use your mobile device and visit the link: https://www.samco.in/scanaswastik
Step 2: 
Tap on 'Start' to commence this fascinating process.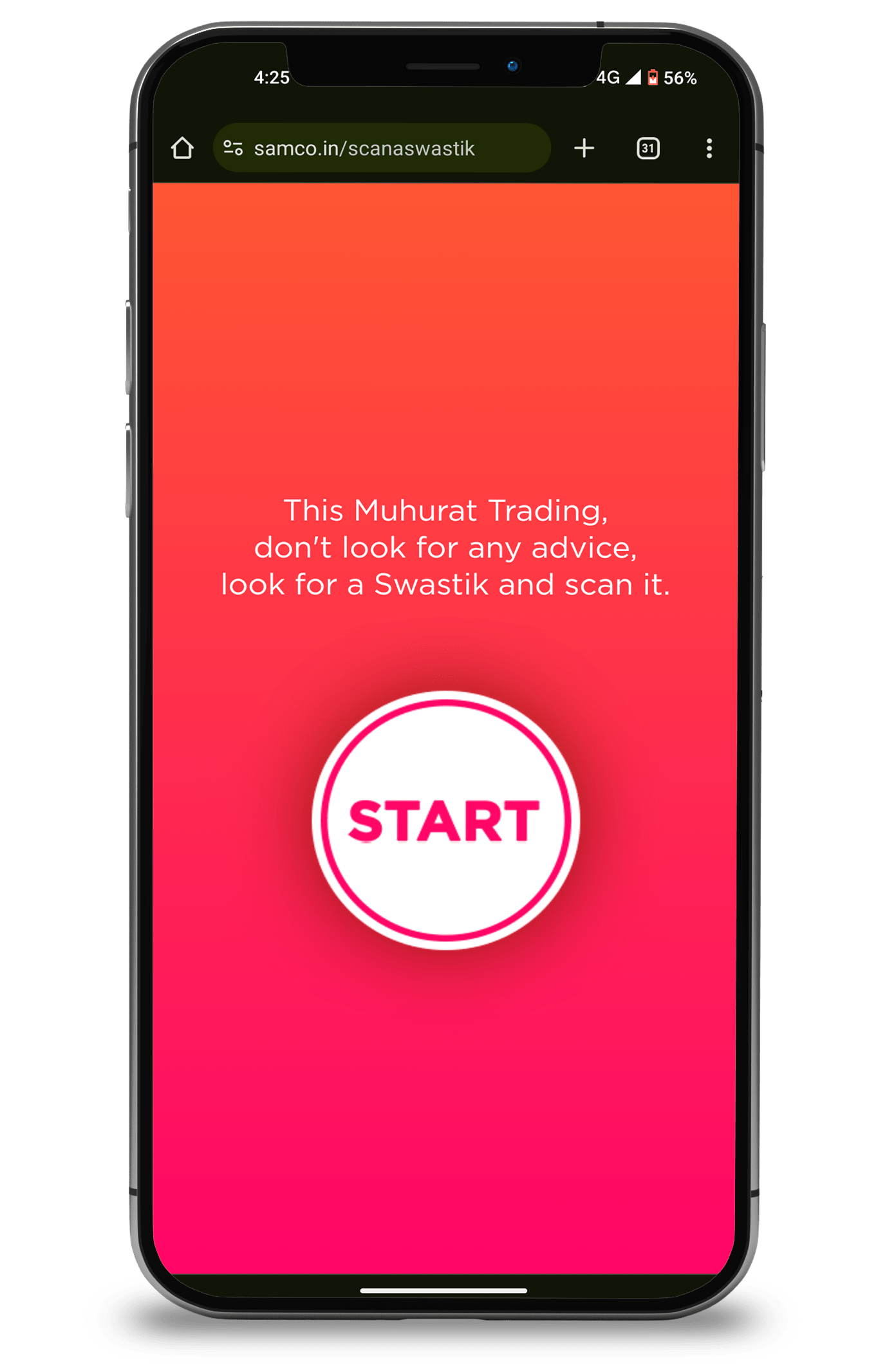 Step 3: 
If asked for permission, allow Samco AR to access your camera. Don't worry, it's completely safe.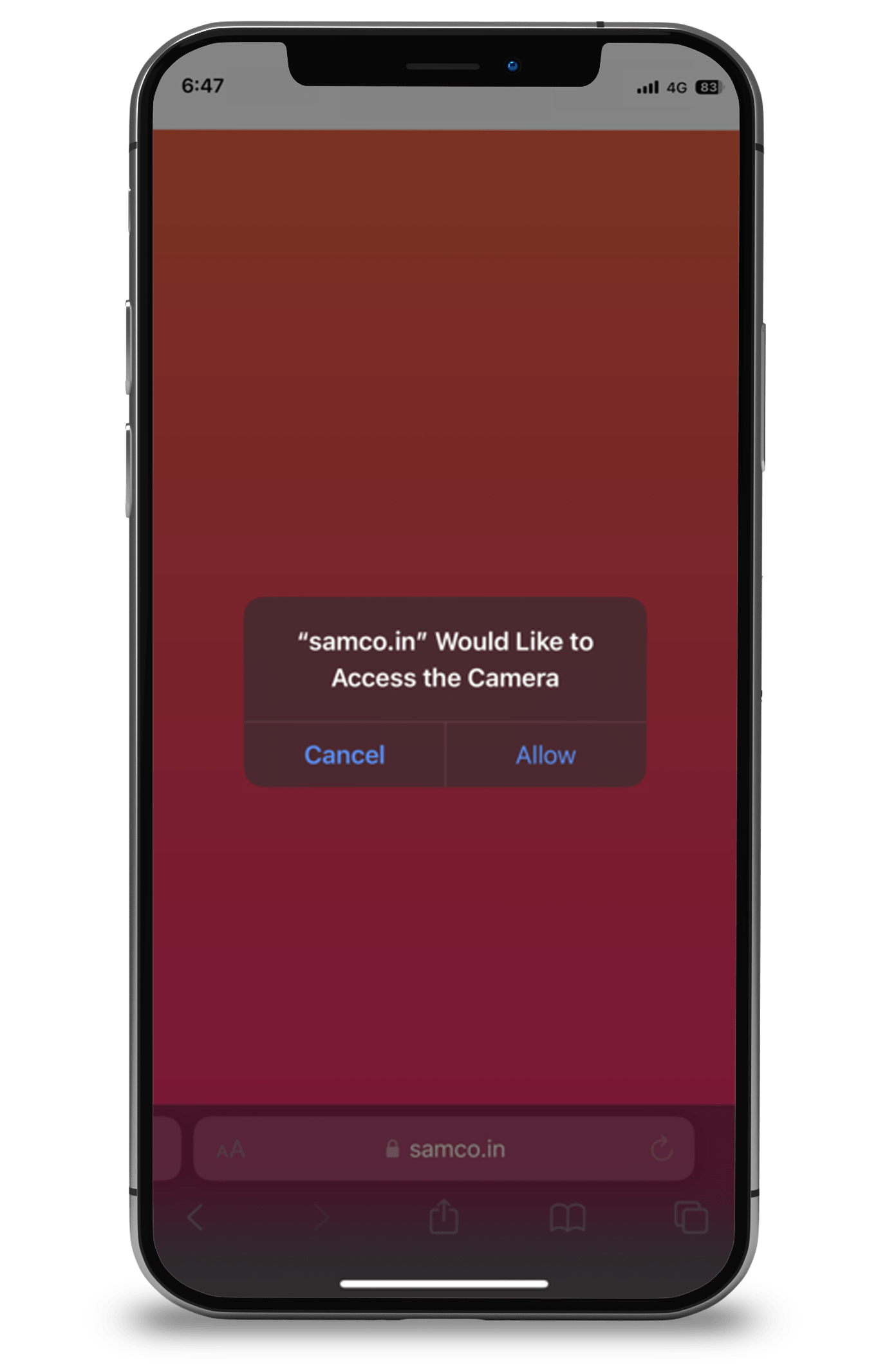 Step 4: 
Find any Swastik symbol close to you, point your camera towards it and scan it. You may need to bring your camera close enough to the symbol for a clear scan. The progress bar on your screen will help you in this regard.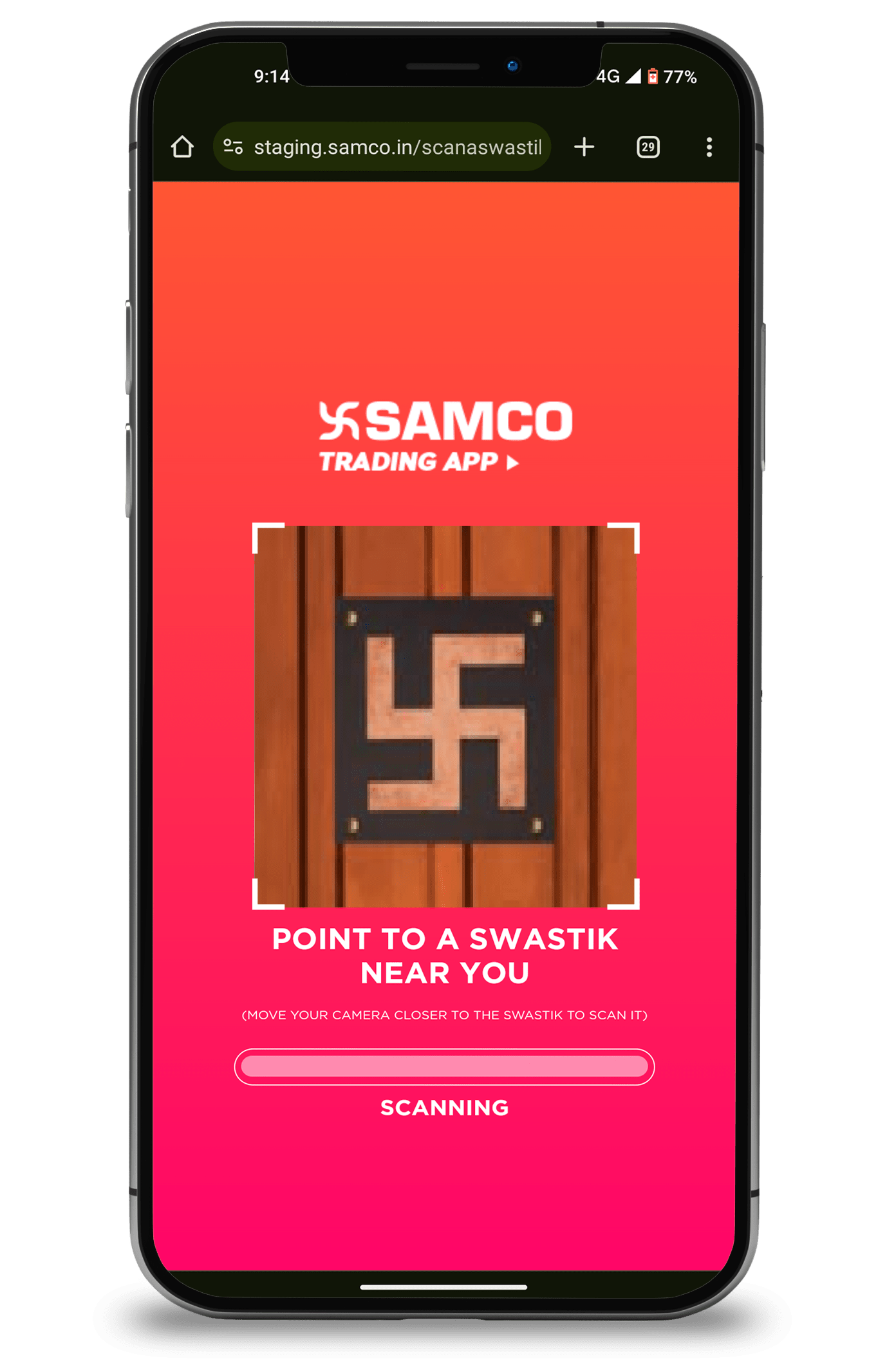 Step 5: 
Once the scan is complete, the Swastik will change to Samco logo and take you to Samco's home page with Top Picks for this year's Muhurat Trading.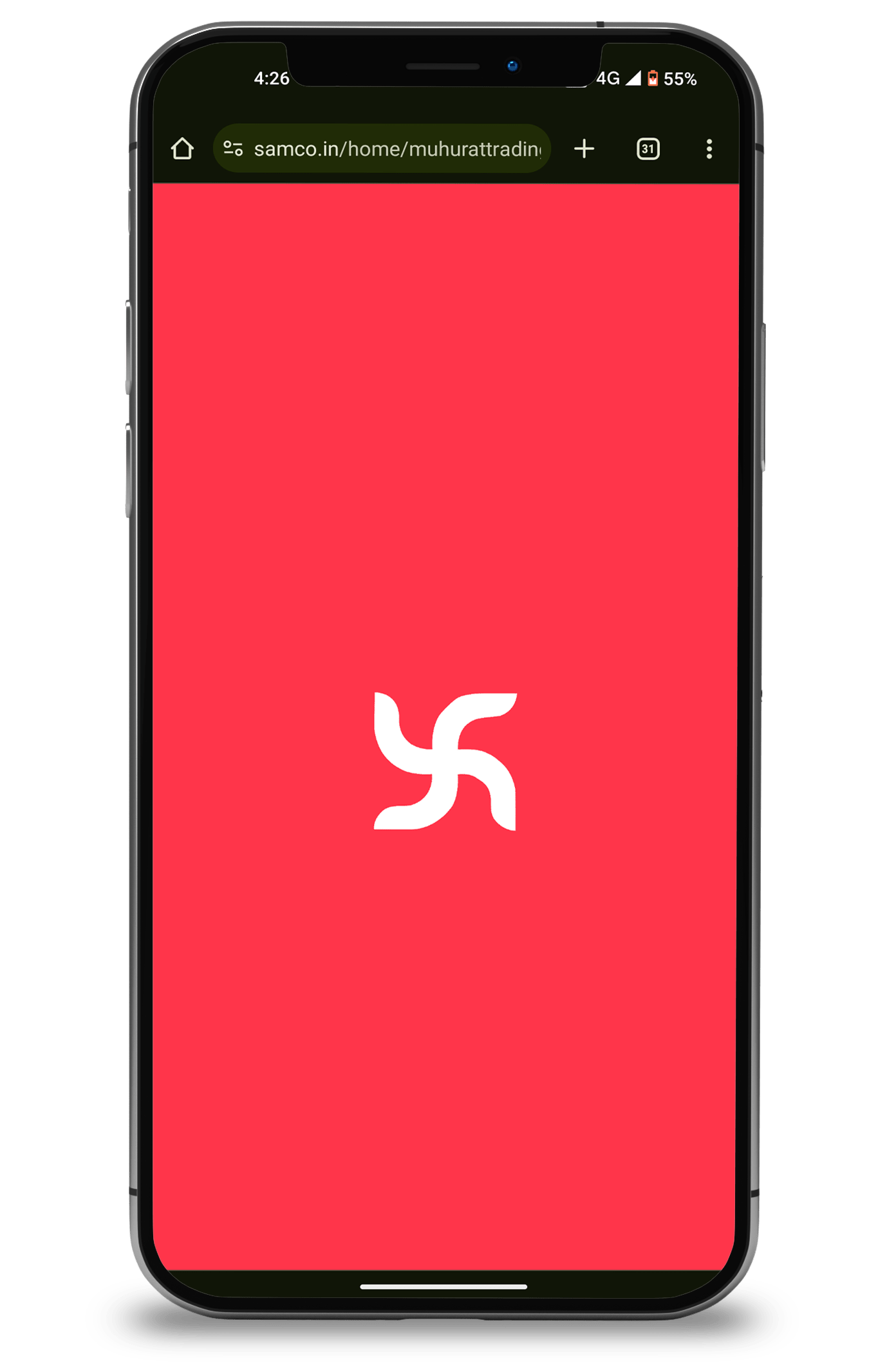 Step 6: 
Tap on "Explore Now' and enter your mobile number to unlock more stock ideas and a vast variety of features that will help you explore the Andekha Sach (unseen truth) of your trading. You'll find all the essential information you need for a successful M uhurat Trading experience.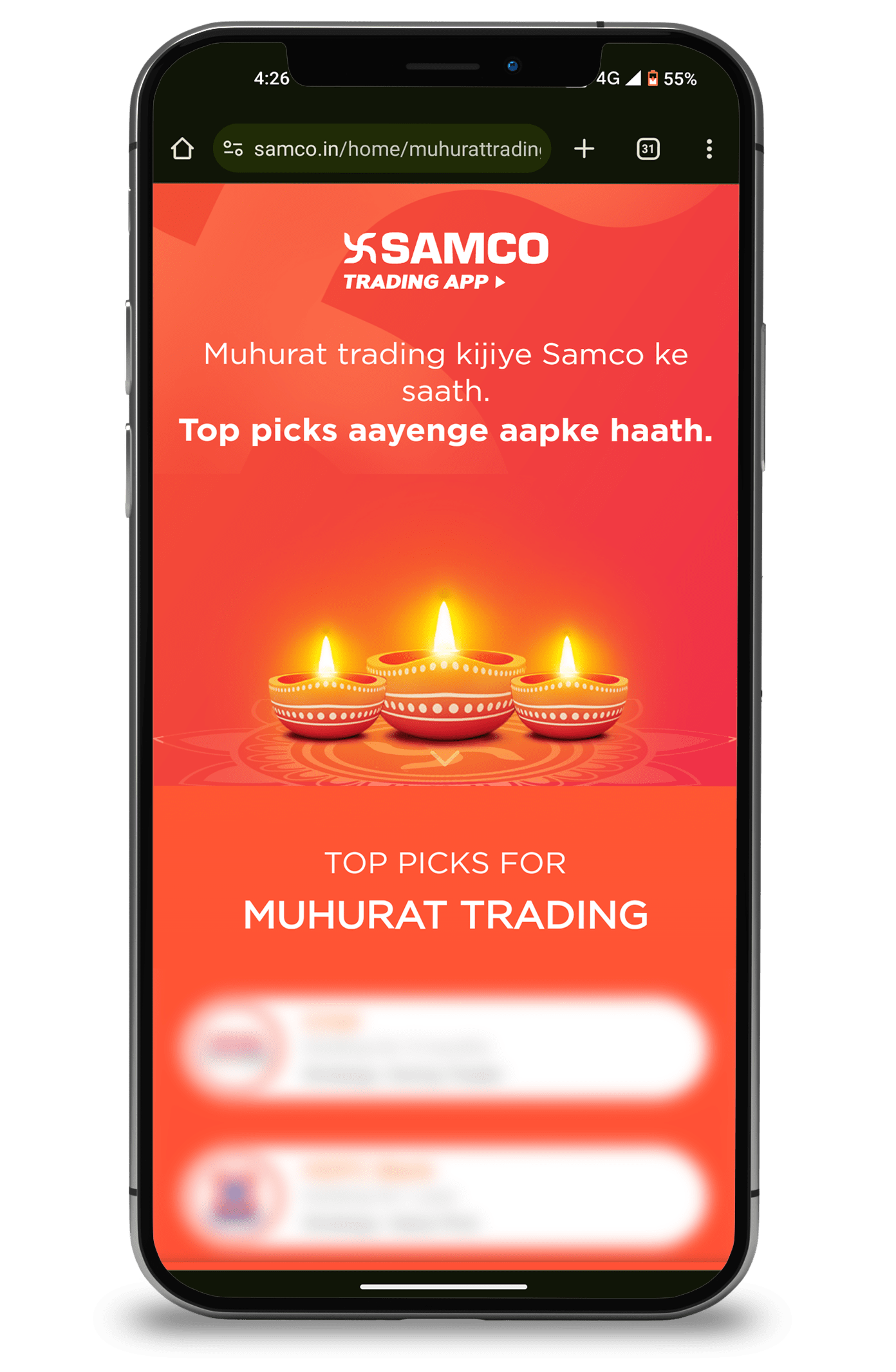 The Art of Informed Trading 
In the world of stock trading, knowledge is power. As you navigate the Samco app for Muhurat Trading, be sure to explore the research and analysis tools available. You can access market news, stock analysis, and historical data to make informed choices. Take your time to understand the market trends and the stocks you plan to invest in. Remember, Muhurat Trading is not just about auspicious timing; it's also about wise choices. 
The Swastik scan isn't just a feature; it's a bridge between the past and the future. It's a reminder that while we innovate and embrace technology, we hold onto the timeless values and customs that make these moments special. So, this Diwali, let Samco be your guide to a Muhurat Trading experience like never before. Unlock the Shuch Sach (auspicious truth), reveal the Andekha Sach, and start the new year on a prosperous note. May your investments be as bright as the festival of lights itself.