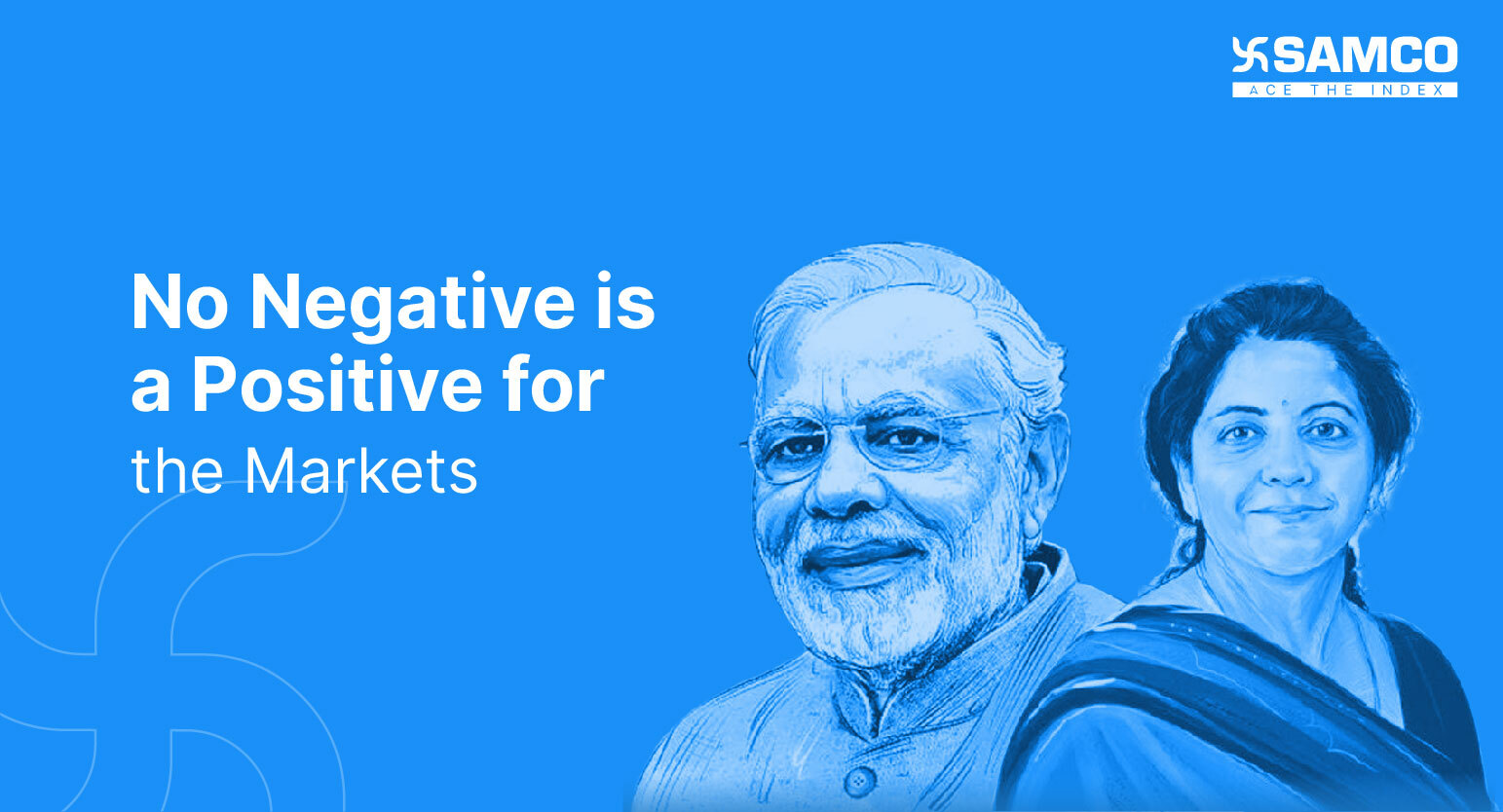 The best part about Budget 2023 is that it has not thrown any major negative surprises. No negative is a major positive for the markets. It was widely feared that the finance minister might increase capital gains tax or securities transaction tax (STT). These taxes haven't been touched is a major relief for the markets.The only negative in my opinion was the government's focus on making the new tax regime as the default one. Although it will simplify paying taxes for individuals it will disincentives savings. Individuals who generally bought life insurance, mediclaim and invested only for tax saving purposes will rethink now. This will prompt them to shift towards the new tax regime. In short it will disincentive savings and promote consumption. An increase in consumption will eventually put in more money in the government's coffers by way of GST.
Now talking about the major positives in Budget 2023.
The finance minister increased allocation to Pradhan Mantri Awas Yojana (PMAY) by 66% to Rs 79,000 crores. This is a major positive for affordable housing providers and financiers.The capital outlay has been increased by 33% to Rs 10 lakh crore. The allocation to railways has been highest ever at Rs 2.04 lakh crores. Governments' focus on infrastructure and productive capacity will have a multiplier effect on growth and employment.Tourism was another major focus point for government in this Budget. 50 new tourist destinations are supposed to be developed with a focus on domestic and foreign tourists. This will give a major boost to companies in the hospitality sector.With this event out of the way now the markets will shift their focus to the US Fed announcement scheduled later today. The Fed is likely to hike rates by 25 bps.