An Initial Public Offering (IPO) is a process through which a private company offers its shares to the public for the first time. This process is mainly done by smaller companies that intend to seek capital in order to expand, but it can also be used by certain large companies which are privately owned and seek to become publicly traded.
The IPO process is a long process that entails a series of tasks by the issuing company, the lead underwriter, and the syndicate members. The expertise of the underwriter plays a huge role in shaping the IPO process. This blog discusses how to apply for any IPO through Samco Star Back Office.
If you are interested in investing in an IPO, Samco Star Back Office provides a simple and convenient way to apply online. Here are the steps to follow: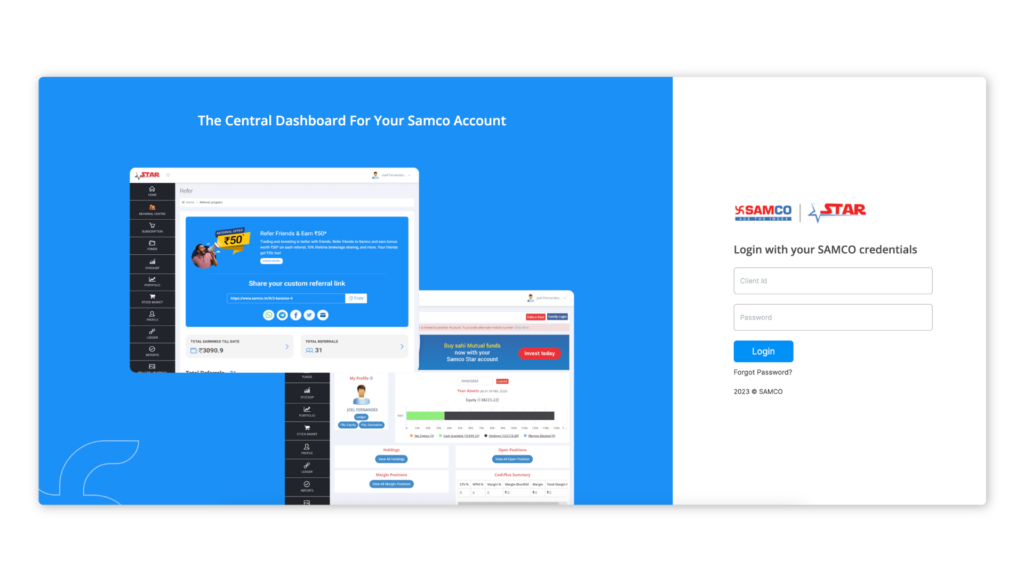 Click on the "IPO/ OFS/ BUYBACK" option.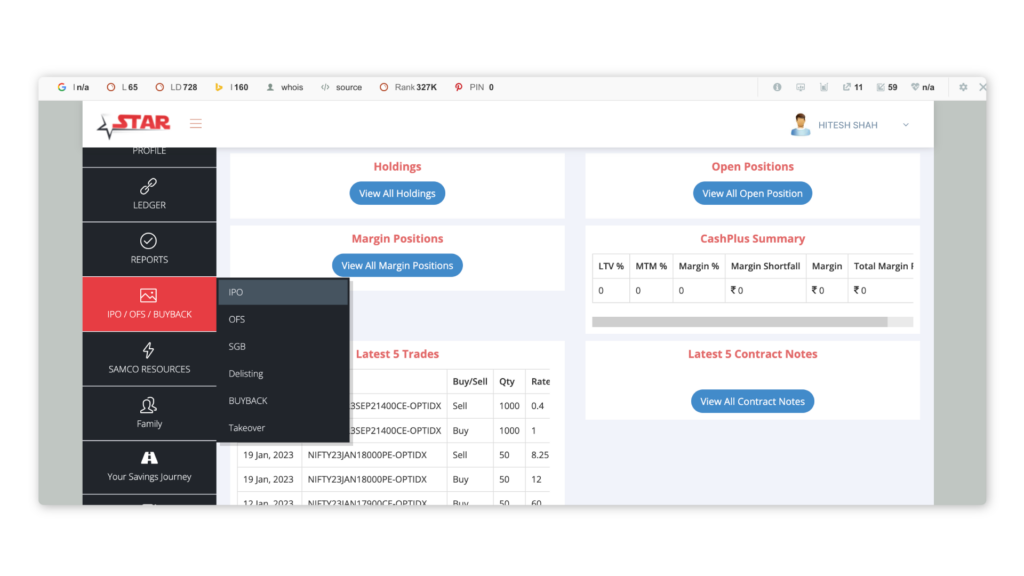 Select "IPO" Click on the "Apply" button.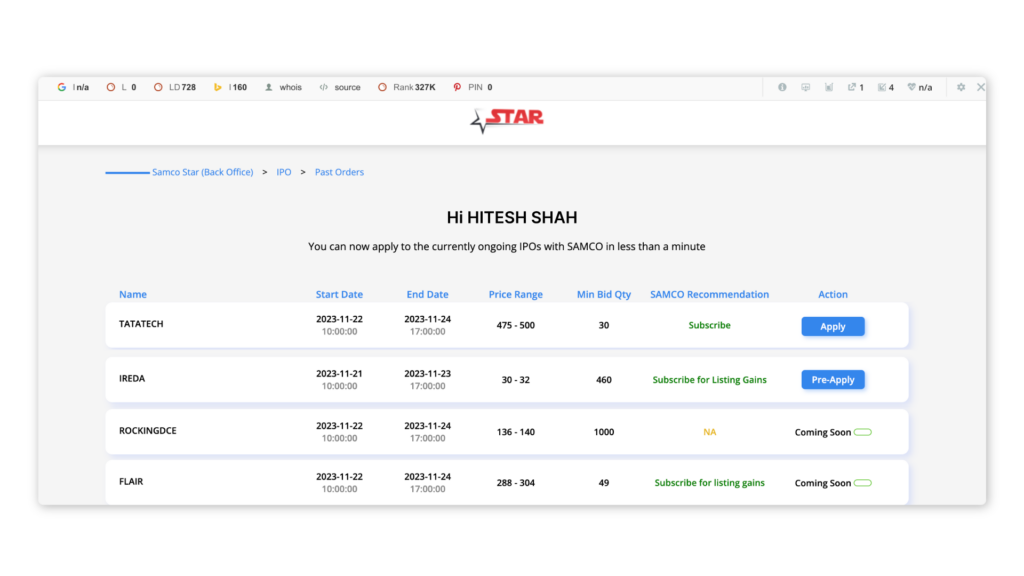 Enter the quantity you want to apply for, select "Yes" on Bid at cut off price, and enter your VPA and client UPI ID.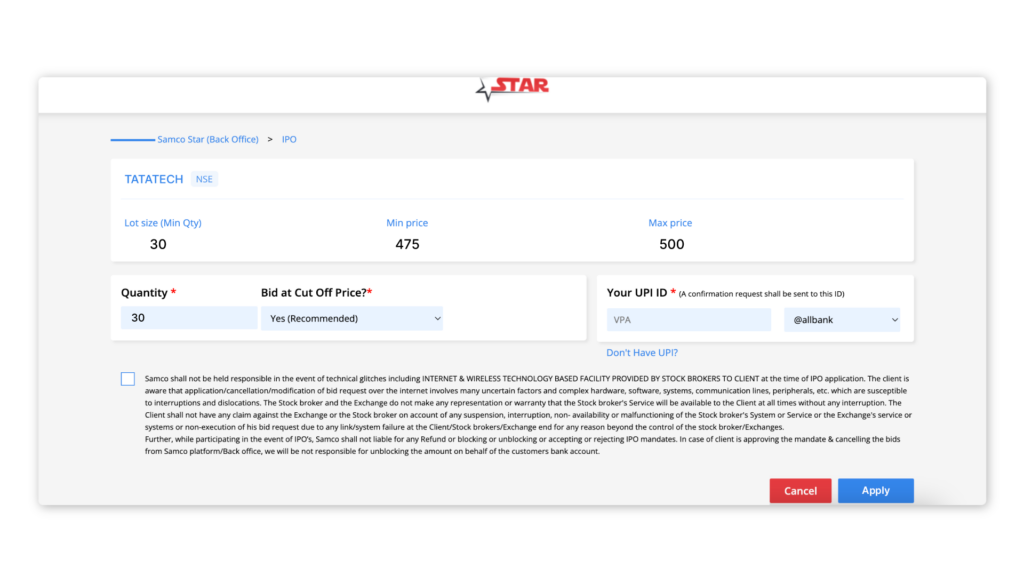 If you don't have a UPI ID, you can create one by following the instructions provided.
Once you have created a UPI ID, you will receive a pending mandate request. Click on "Continue", find the details of the mandate, and block the required amount. Then confirm the mandate.
Enter your passcode to create the mandate successfully.
Check the status of your application in the IPO section of the back office.
Check out this video tutorial on how to apply for an IPO through Samco Star Back Office here in this YouTube tutorial
With these simple steps, you can easily apply for an IPO online and start investing in the stock market.
Was this article helpful?
Share