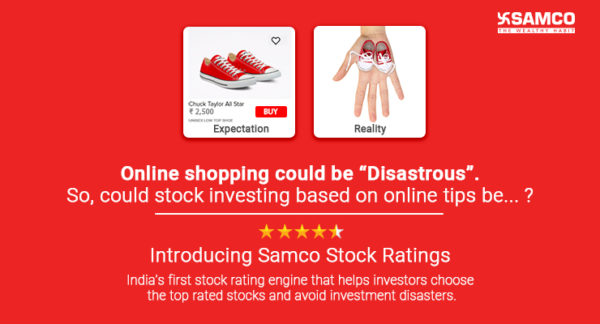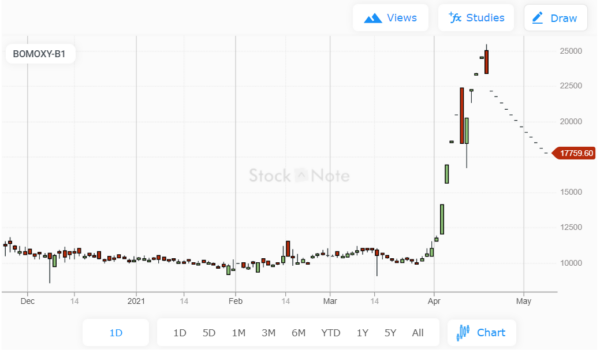 Did you know that Elon Musk, is branded as the "King Midas of the stock market"?
When Elon Musk tweeted "Use Signal" (a WhatsApp competitor), an unrelated stock called Signal Advance soared over 400%, even though he was referring to a messaging app that has nothing to do with the company.
Elon Musk, being established as a formidable industrial leader with a unique voice in the market, has certainly achieved celebrity status with an increasing fan base. People have been following his triumphs ever since he took the helm at Tesla inc.
So it was obvious to expect such momentum around "Signal".
And while Signal's app download skyrocketed following the tweet, some with limited knowledge on the subject took it as an opportunity to exploit the stock market.
This is a perfect example of where the investors and traders get influenced by sporadic news/ online tips and end up purchasing the wrong stocks for the wrong reasons.
And of course, as fate would have it, such an unwarranted spike ended tragically for the stock and for those who invested in it; people lost millions once the hype died.
Something similar happened recently in the Indian market too.
On the homefront, while the oxygen supply was in dire need across our nation's hospitals, the share price of a company named Bombay Oxygen Investments Ltd (incorporated as 'Bombay Oxygen Corporation Limited' in the year 1960) spiked, suggesting that investor had turned towards this stock to capitalize on the current situation.
Though the company's primary business was manufacturing and supplying industrial gases between 1960 and 2019, it currently owns substantial financial investments in the form of shares, mutual funds, and other financial securities and the income from such financial investments is the source of revenue of the company. It has been issued a certificate of registration from the RBI for carrying on Non-Banking Financial Institution (NBFC) business without accepting Public Deposits.
While several market watchers said the company no longer deals in oxygen, there is a contradiction on its website, as its 'products' section continues to refer to oxygen and other industrial gases.
However, the BSE page of the Mumbai-based company describes it as an NBFC.
Over the several days, following the discovery of this "oxygen stock", investors jumped at this opportunity for immediate gains.
The stock which was trading at Rs. 10000 in March, soon saw a stupendous rally and reached a lifetime high around Rs. 25000; now trading at Rs. 17000 level.

People who exited the stock while it was hot were the lucky ones who got out, while others who held the stock regretted their decision after the stock plummeted, following its uptrend.
Conclusion:
The internet is a place where you'll find unwarranted tips and calls about stocks, but these stocks are hardly investment-grade instruments, because any time the fortunes may reverse.
Investment should always be made after due diligence, after thoroughly weighing the pros and cons of the stock in consideration.
This is why we've brought Samco Stock Ratings. You can rest assured that 4000+ listed stocks are vetted and rated based on several financial parameters which will equip you to weigh the pros and cons of stock within minutes before considering it for investment. 
From today, recognize only the quality stocks with Samco Stock Ratings.
"Ab sirf 5-star rated stops mein invest karo aur stock market mein #DhokaMatKhao
Explore Samco Stock Ratings on the Samco app today!
Remember: 
Stocks with 3-star and above ratings = good quality stocks
Stocks with 2 Star and below ratings = avoid investing
In case you have forgotten your Samco password, you can learn how to reset it here →
If you wish to share your feedback on this new feature, please feel free to email us at mobileapps@samco.in.
Was this article helpful?
Share