Usually when we're new to any field be it stock markets or any sport then we don't know the nitty-gritty of the field. The best strategy to get success in those fields would be to play safe and take the safest route to achieve goals. When it comes to stock markets beginners usually have many questions in their minds. One of the very question which comes in the mind of a beginner is " The best shares to buy for beginners ". This article tries to give answer to this question with a list of stocks from where beginners can pick stocks to invest in.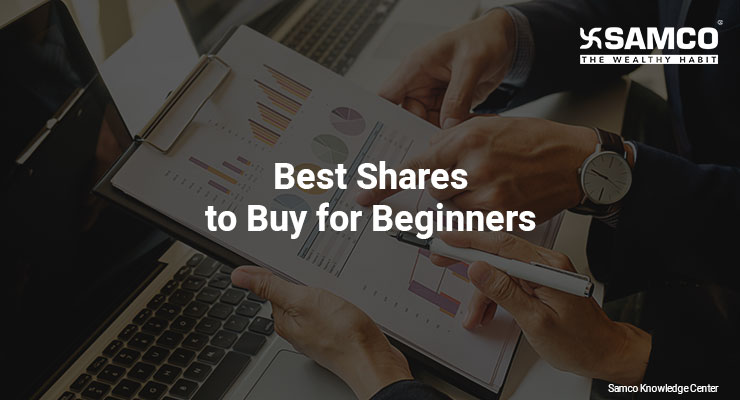 How to Identify the best shares to buy for beginners:
The strategy is simple. When in doubt, play safe meaning any beginner should always go for blue chip stocks for investments as these stocks are relatively more safer and possess less investment related risks. Also such stocks have a potential to grow in future although the growth may be less in percentage terms. But it's always better to go slow then getting decimated on the very next day.
List of 31 best shares to buy for beginners in India in 2022 (Last Updated in Feb 2022)
For more useful articles on trading, investing and market knowledge, visit our Knowledge Center section.
(Note: The above list is for information purpose only. Avoid trading and investing based on the information given above. Before investing in stocks do due diligence).