What is Phishing?
In the real world, if a stranger offers you candy you definitely know better than to take it. The same principle applies in the online world where if someone asks you to take a survey to win a smartphone or someone asks for your login ID or password, you should know better than to share it with a stranger.
Phishing is a method of trying to gather personal information by using deceptive emails, websites, or calls. The goal of phishing is to trick the recipient into believing that the message is from a trusted source and might involve you sharing your personal details such as usernames, passwords and debit/credit card details.
For example, someone might call you claiming to be a Samco executive and ask for your login credentials. In some cases, they might even ask you to generate a password reset link and share it with them. Remember, Samco executives will never ask you for your login credentials. For that matter, no bank or company executive will ever ask you to share your personal or bank details on call or email!
What is the purpose of phishing?
The goal of phishing is to make the user take desired action through mail/SMS/WhatsApp, provide sensitive information or login credentials over call or click on the malicious link provided via email.
After stealing your details the attacker can freely access your Demat / trading account and trade on your behalf or worse, they can also access your bank account and steal all your savings!
To protect yourself from such malicious intent, you need to understand exactly how phishing scams are orchestrated by fraudsters.
How is a phishing scam done by fraudsters?
While there are multiple ways in which fraudsters may try to get hold of your sensitive information, Vishing and Smishing are the most common and preferred methods of phishing.
Vishing is an attempt where fraudsters try to seek personal information like bank details, OTP, Card details, expiry date, CVV or bank details etc. via a phone call.
Smishing is when an SMS/Email/WhatsApp message is used to lure you into calling back on a fraudulent phone number, visiting fraud websites or downloading malicious content via your phone.
There could be fraudulent WhatsApp or Telegram groups in the name of Samco where they would share free market tips for daily trading and then would ask for your ID and password to trade on your behalf.
Here are a few examples of the kind of messages and chats groups that you may come across which could be a front for stealing your sensitive data.
How to avoid and safeguard yourself from Phishing scams?
First and foremost, never share your passwords or OTPs with anyone via call, SMS or WhatsApp, telegram etc or any medium whatsoever.
No Samco executive will ask for your personal details – You only need to share either one of the client ID, mobile number or email ID and they can provide support to you.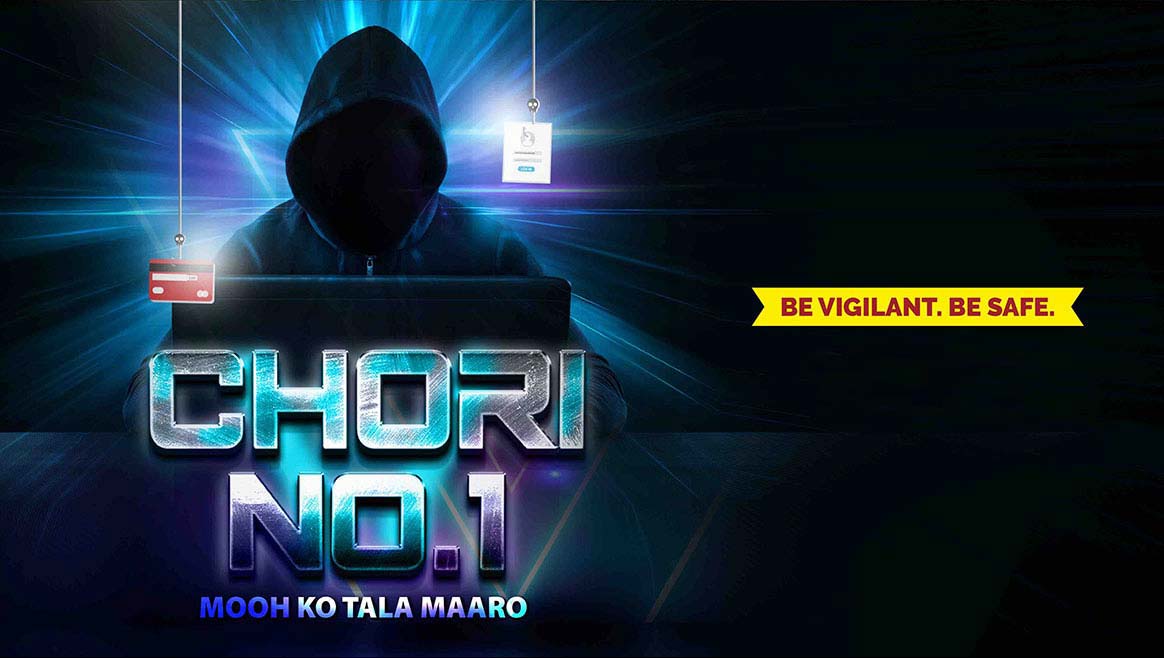 Samco does not send any random tips. All research and recommendations are solely available on StockNote app or sent via an email with a PDF attachment. All Samco emails strictly come from @samco.in domain.
At Samco, we have systems in place to provide help and support to our clients in need without invading into your privacy or asking for confidential details. In case you receive or come across any such instance of fraud straight away take a screenshot or report the number by clicking below and send us an email about it and help us take quick action on it to create a more secure and safe investing experience for you.

Stay
Vigilant
,
Stay
Secure
!