In the last few weeks the
Indian stock markets
appear to be stagnant. Investors and traders might not be able to decide which
stocks to buy for long term
and when to enter the market. Well, we can't predict the exact entry point, but we may help you by presenting the list of
automotive stocks
, which you can refer to when you're about to make an investment. But it is highly advisable that you conduct proper due diligence before investing as stock markets are subject to risks.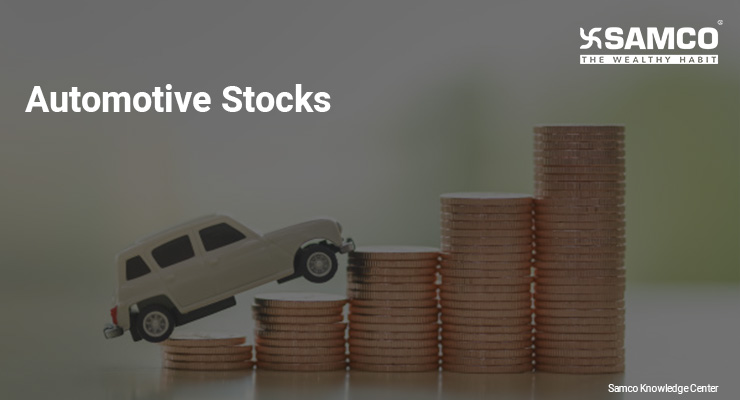 The list below highlights the
auto sector stocks
along with that you will also get to know the current levels of the stock, 52 week high, 52 week low, EPS, PE, 200 DMA and other relevant information.
Automotive Stocks For Investment
You can read more on
Best auto ancillary stocks india in 2018
and can find more useful articles on trading, investing and market knowledge, visit our
Knowledge Center
section.
(Note: The above list is for information purpose only. Avoid trading and investing based on the information given above. Before investing in stocks or mutual funds conduct proper due diligence)