We're in the mid of 2018 and still you have not identified any sectoral investment idea then this is the article which presents you the best auto ancillary stocks india in 2018 which you could consider for investment purposes. But it is highly recommended that before investing in stocks, conduct proper due diligence.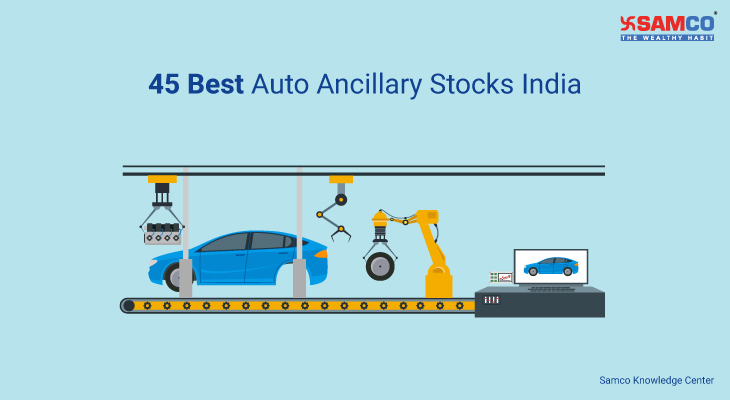 The list presents you the stocks along with the last recorded share price, EPS,PE, 52 week high, 52 week low and more more information.
List of Best Auto Ancillary Stocks in India
You can read more on
BEST Pharma Stocks to Invest in 2018
and can find more useful articles on trading, investing and market knowledge, visit our
Knowledge Center
section.
(Note: The above list is for information purpose only. Avoid trading and investing based on the information given above. Before investing in stocks or mutual funds conduct proper due diligence)