Samco Star back-office provided only to Samco customers where they track and get an overview of their trades and investments. It works as a complete backend where one can view their Profit and Loss Statement, Ledger, withdraw funds, refer clients, etc.
Samco client can access Samco Star Backoffice on star.samco.in
The login credentials for the same is mentioned in the welcome email. One can log in using trading login id as username and if you are logging in for the 1st time the password will be your PAN.
In case you are unable to login, you can always reset your passwords by performing the steps illustrated below-
Step 1: Visit Samco Star Backoffice and click on forget password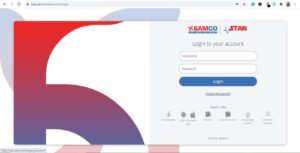 Step 2: Enter your Client ID and registered email id and a reset link will be emailed on your registered email.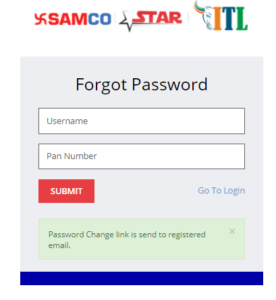 Step 3: Click on the Change Password button in the email and you will be redirected to the page when you can enter and set a new password.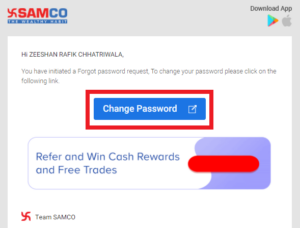 In case you need any assistance feel free to contact us on 022-22227777 or raise a ticket on our support helpdesk
 
Was this article helpful?
Share