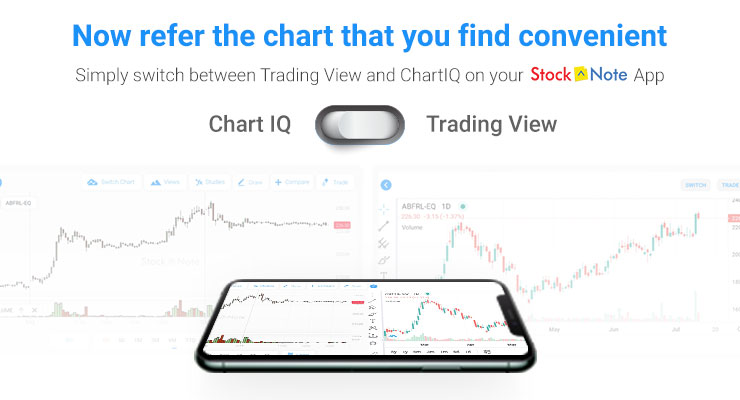 On popular demand from our customers, we have updated our Samco app with a new feature. Today, we are proud to introduce TradingView charts on Samco.
Now you can observe price movements and assign multiple indicators on ChartIQ and also on the TradingView charts.
Here's how you can switch to the TradingView charts on the Samco app.
Follow these simple steps:
Step 1: Log in to your Samco app.
Step 2: Long press on the stock that you wish to study and then tap on the View Chart option.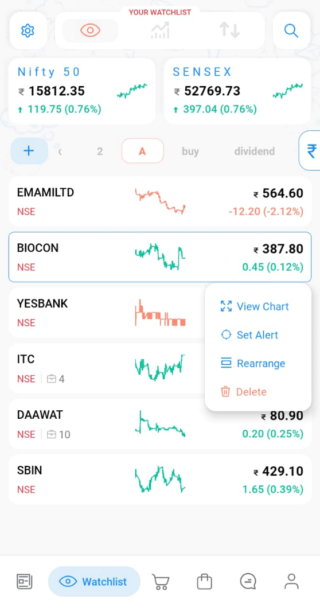 Step 3: Tap on the TradingView icon (shown as a cloud-shaped icon) on the left top corner of the screen.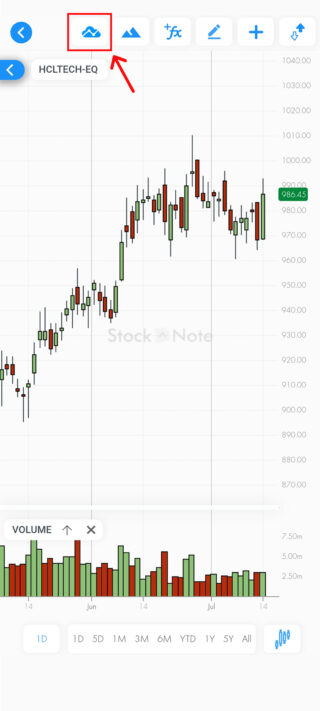 Step 4: Tap YES on the pop-up to confirm the chart switch.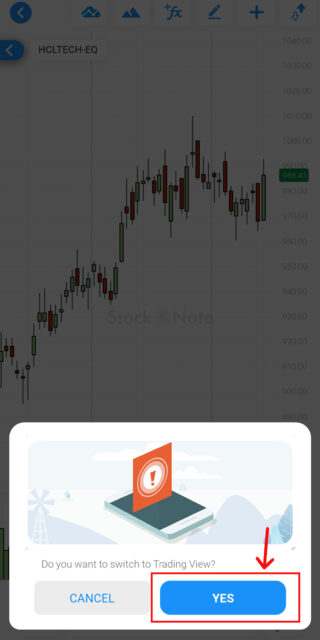 Step 5: Now you have successfully switched to the TradingView chart. You can revert back to the ChartIQ view by tapping on the Switch button on top.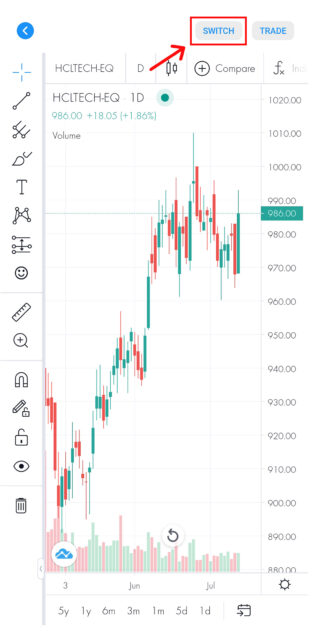 You could even change the chart view from your profile settings in the Samco app.
Follow these steps to change the chart view from Samco settings:
Navigate to the Account tab on the Samco app
Tap on the Settings tab.
Tap on the Chart tab.
Choose the TradingView option.
That's it!
Watch a video tutorial to understand the steps better:
https://www.youtube.com/embed/A4QGC6UF6DU
Experience the TradingView charts by updating your Samco app now!
For assistance, please get in touch with us on 022-2222-7777 or raise a support ticket.
Was this article helpful?
Share