Choosing a best demat account that suits your requirement is an important task. Best demat account should be loaded with features that make it convenient for users to operate the demat account and also should be trustworthy, Since investors like you would want to hold their securities like shares, mutual funds etc only in the best demat account in India.
Samco is one of the India's best demat accounts that provides Z grade security for your demat account.
17 reasons why you should open Demat and trading account with Samco - india's best Demat account!
Z grade security for your Best Demat account
Features and benefits
Low cost
Uptime and availability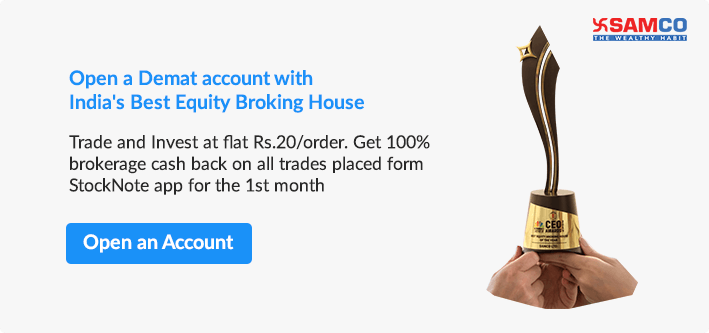 Join over 200000+ happy customers from over 4000+ cities across India.
What do our clients say!
"Easy to access and live updates are very helpful"
Patel Roshankumar B
"Good feature. Easy investment option. Nice interface."
Liyaqat Khan
"User-friendly app and attractive brokerage"
Yogesh Janardhan Samleti